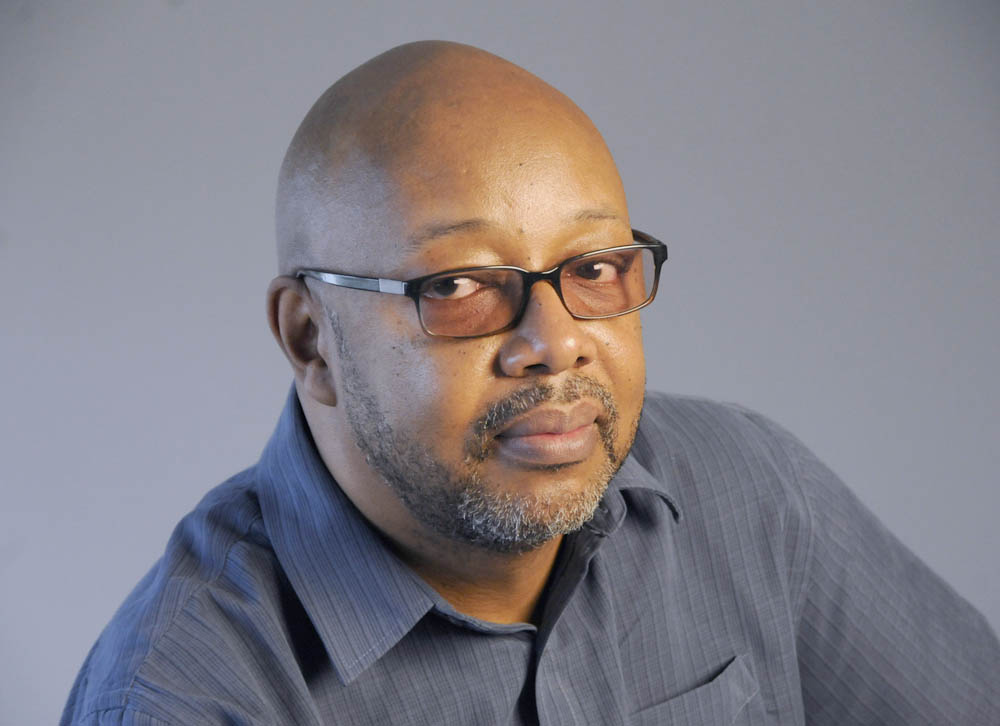 KAUKAUNA — Author David Sheff will share details from his memoir, "Beautiful Boy: A Father's Journey Through His Son's Addiction," during the 2016 Fox Cities Book Festival that runs from Monday, April 18, 2016 through Sunday April 24, 2016 at 14 locations throughout the Fox Cities.
The Kaukauna Public Library will host author presentations daily throughout the festival. (Scroll to bottom for schedule.)
Sheff's memoir was selected for the 2016 One Book, One Community reading program, where readers were encouraged to pick up a copy of the book and participate in discussions and events leading up to the author's visit.
Sheff's presentations include:
Monday, April 18, 12:00PM at UW-Fox Valley, Perry Hall. This event will also be available online HERE.
Monday, April 18, 6:30 p.m. at Little Chute High School
Tuesday, April 19, 10 a.m. at Appleton Public Library
Tuesday, April 19, 1 p.m. at Menasha Public Library
The story "Beautiful Boy" is described as a fiercely candid memoir about Sheff's haunting journey through his son's addiction to drugs and tentative steps toward recovery.
Also among the highlights of the festival will be two presentations by Miami Herald columnist Leonard Pitts Jr.
He will give presentations at 9 a.m. and 10 a.m. April 18, 2016 at the University of Wisconsin-Fox Valley
Pitts describes himself as a writer, period. He is author of one of the most popular newspaper columns in the country and of a series of critically-acclaimed books, including his latest, a novel called Freeman.
His lifelong devotion to the art and craft of words has yielded stellar results, chief among them the 2004 Pulitzer Prize for commentary.
Presentations at the Kaukauna Public Library include:
April 18, 1:30 p.m., J. Ryan Stradal, Kitchens of the Great Midwest
April 18, 6:30 p.m., Mary Wieczorek, Writing your own story
April 19, 1:30 p.m., Jacqueline Mitchard, Questions and answers
April 19, 6:30 p.m., Melissa Gorzelancyzk, Writing books that matter
April 20, 2 p.m., Beth Ziarnik, Dream to … destination
April 20, 6:30 p.m., Gavin Schmitt, Who was Billie Frechette: the story of Dillinger's girlfriend
April 21, 1:30 p.m. Brittany Gibbons, Fat Girl Walking with blogger, comedian, and author
April 21, 6:30 p.m., Terry Fisk, UFOs of the Midwest
April 22, 1 p.m., Karyn Saemann, Electa Quinney: Stockbridge Teacher
April 22, 3 p.m., Linnea Garcia, Tips for writing & marketing young adult fantasy
April 23, 11 a.m., Pierce, Simon & Svanoe, What's your Pudgie-Pie-losophy?
Fox Cities Reads is a collaborative project between the public libraries in Appleton, Kaukauna, Kimberly, Little Chute, Menasha, and Neenah; and the UW-Fox Valley.