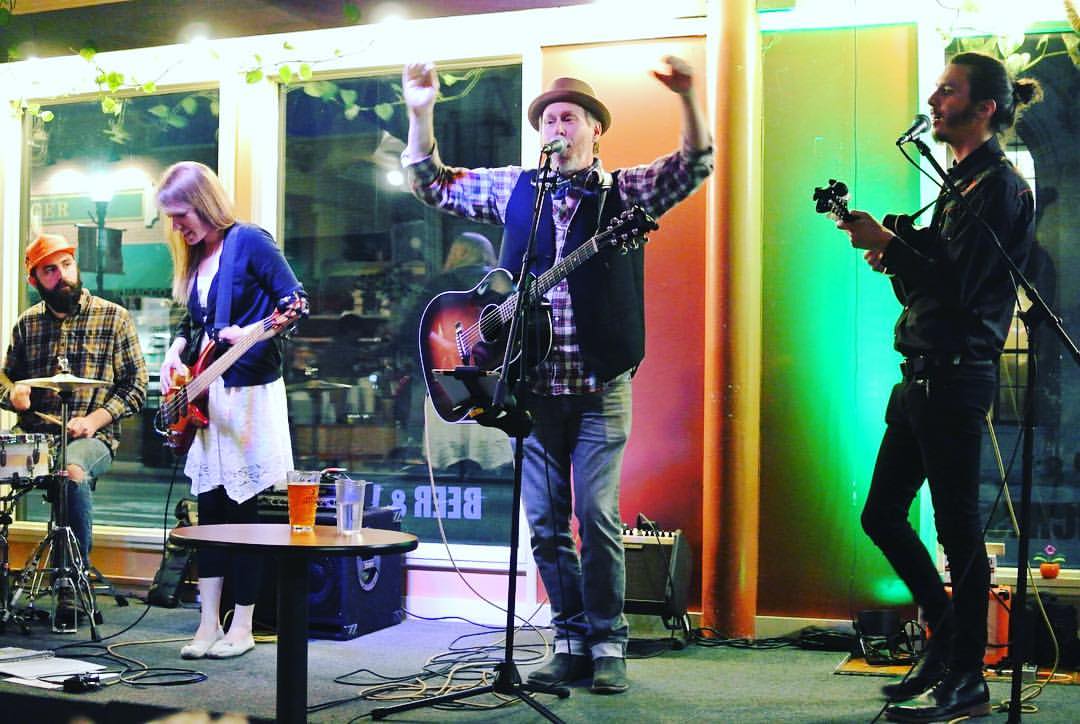 KAUKAUNA — You won't need to go straight home after work on Wednesday's this summer. You'll be much better off heading toward the river to take in the 2016 "Live from Hydro Park" summer concert series.
The first concert is June 8, 2016.
Jason Lisky of the Appleton Rock School says the shows will run from 5 p.m. to 8 p.m. and will open with performances by students from the School of Rock.
Different area bands will perform each week at Hydro Park along the river in downtown Kaukauna.
The scheduled performers are:
June 8 Kyle Megna & the Monsoons: Megna, a Kaukauna native, plays music that is fused with a healthy dose of spontaneity and humor, Kyle Megna and the Monsoons channel can't-get-enough energy that's good for the soul.
June 15 Bad Haji: Performs locally and will have a show June 11 at the Electic City Experience.
June 22 Copper Box: Roots/Americana quartet loaded with energy and a mountain of instruments, influenced by blues, jazz, rock and polka.
June 29 The Mascot Theory: From Madison, the music of Mascot Theory has been called "a full-fat, high-energy dose of Americana-tinged, folk-country rock."
July 6 Pam The Bear: A 2016 WAMI nominee, Pam the Bear is The Fox Valley's favorite (only?) bear themed, horn driven rock band.
July 13 Red River Line: The Appleton band is a is a foot-stompin', Americana band influenced by outlaw country, folk and singer songwriter styles. They'll also perform June 11 at the Electric City Experience.
July 20 A-Town Unplugged: a versatile acoustic band of dear friends who love playing songs together for people via 2, 3, 4, and 5 piece shows. They'll also perform June 11 at the Electric City Experience.
July 27 Blues Talk, from Kaukauna
Aug 3 Doozey, from Appleton, recently performed at the Bash for the Brave.
Aug 10 Green Screen Kid: From Appleton, the Green Screen Kid is a three piece pop-rock group that creates a wall of sound. They look to put on incredible live shows by incorporating green screen video technology and making a strong connection with their audience.