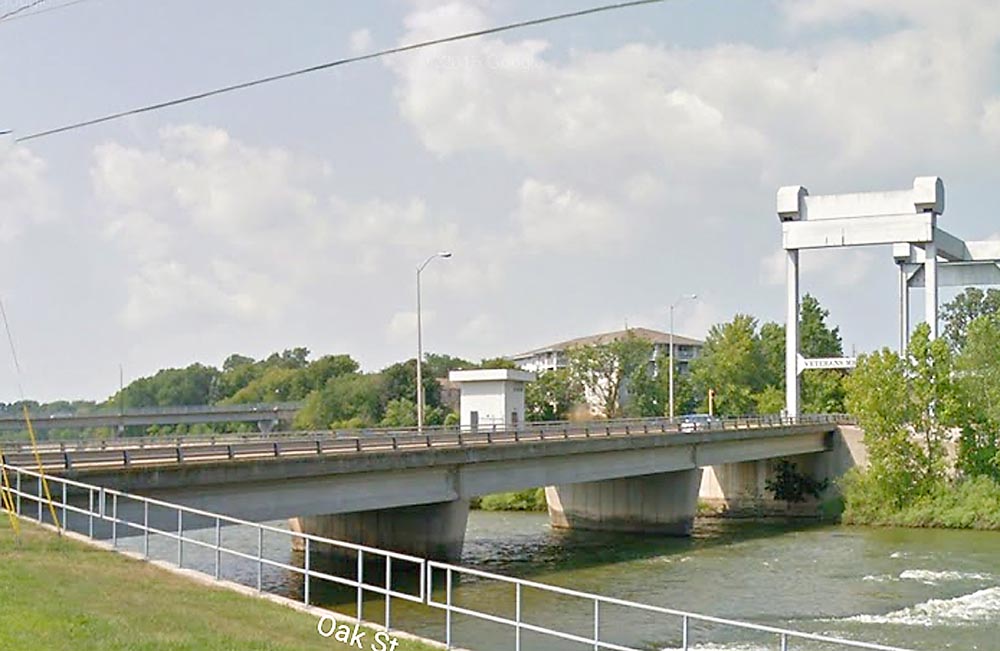 KAUKAUNA — The long awaited construction of the Island Street bridge begins Monday, according to a Facebook post by Kaukauna Police Department.
Traffice will narrow to one lane from 7 a.m. to 2:30 p.m. from Monday, April 25, 2016 through Wednesday, April 27, 2016.
Police anticipate delays and urge motorists to take alternate routes.
The total cost of the project is $1,546,639, with 80 percent of the funding coming from federal sources and the city contributing 20 percent, which amounts to $308,253, according to previous reports.
Funding will be borrowed as part of the annual capital improvement budget. The project is expected to be completed in mid-October.