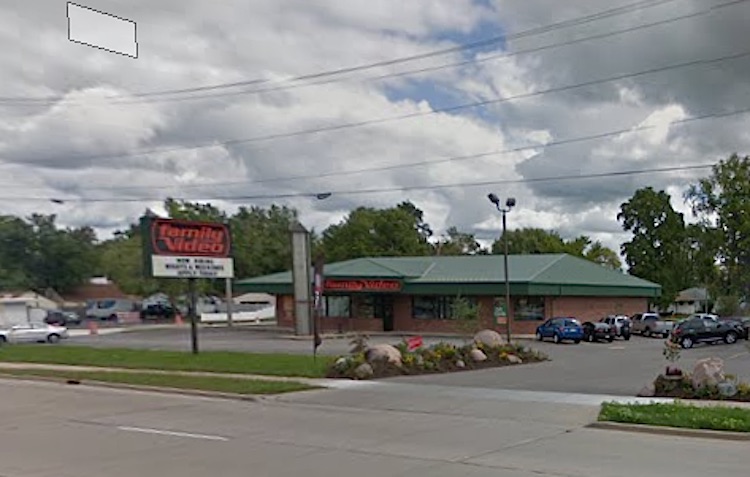 KAUKAUNA — What type of business would you like to patronize?
According to an unofficial poll earlier this week, readers would like to see a Jimmy John's sandwich shop in the extra space being leased by Family Video on Crook's Avenue.
The Appleton Post Crescent reported last month that space-available signs have been popping up at Family Videos throughout the Valley.
"The video stores are doing great. We are not closing a single one," Melissa Barber, Family Video regional manager told the Post-Crescent.
"We're getting the word out that we're willing to carve in and do additional leases," she said. "We only need about 4,000 square feet, and most of our locations were built for VHS 15 to 20 years ago."
For-lease signs went up on 32 Family Video properties in Wisconsin last week. That includes those in the greater Fox Valley, plus locations as far away as Portage, Marshfield, Sturgeon Bay and Marinette.
That included Kaukauana's Family Video, and readers posted their suggestions on the Kaukauna Community News Facebook page.
Other suggestions included a gourmet popcorn shop or candy store. One reader suggested the space could be used host a move night so, "30 kids could get a free or very cheap movie."
What type of business would you like to see come to Kaukauna? Post your comments below or on the link on the Facebook post HERE.