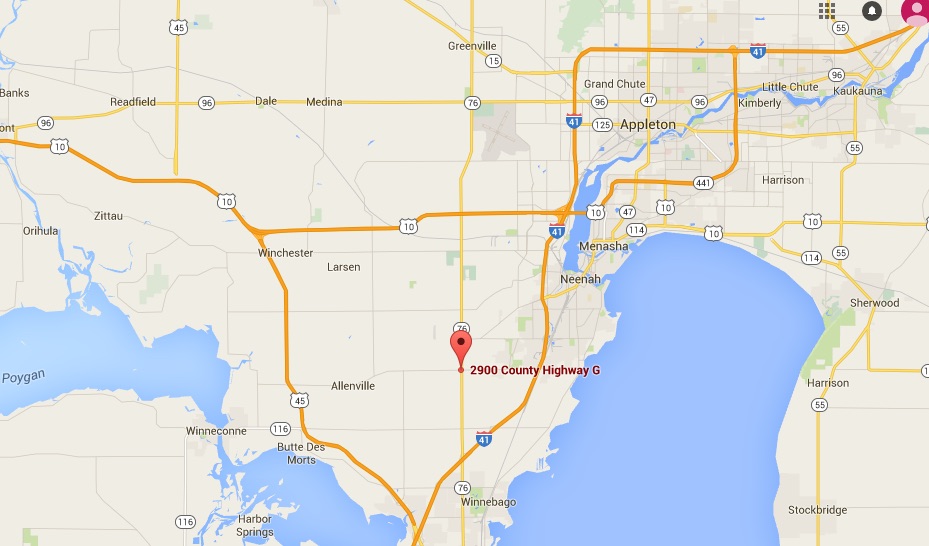 OSHKOSH — A Kaukauna woman died and three other people were injured today, April 13, 2016, after a crash that closed down Highway 76 in Oshkosh.
Although some media reports said the victim was about 20, officials say her age and identity have not yet been released.
According to WBAY TV, three vehicles collided shortly before 3:50 p.m.
Two vehicles were traveling south on Highway 76 near County Highway G in the town of Vinland when one hit the other, pushing it into northbound traffic, according to the Winnebago County Sheriff's office.
The victim was in the southbound car that was pushed into the oncoming lane.
The other three people suffered non life-threatening injuries.
Both lanes of Highway 76 reopened around 7:30 p.m.