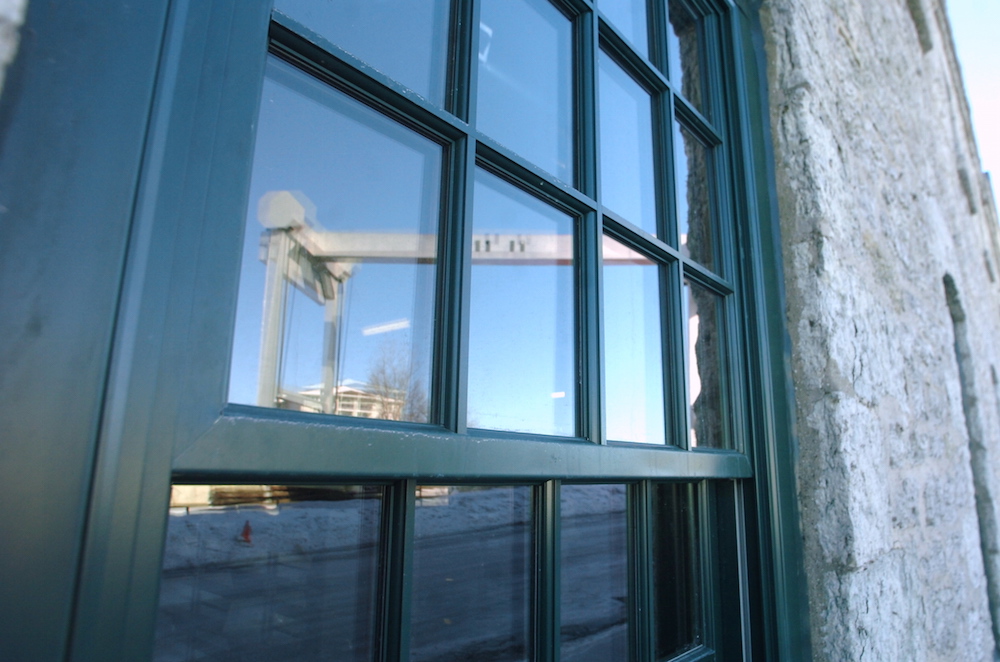 You're familiar with You know Kaukauna, right?
Do you know which building has these windows?
Check out the reflection for a clue.
Answer:
It's the window at the new Kaukauna Public Library
The ribbon cutting ceremony for the Historic Eagle Mill at Grand Kakalin has been rescheduled for Thursday, April 28, 2016. More HERE.