.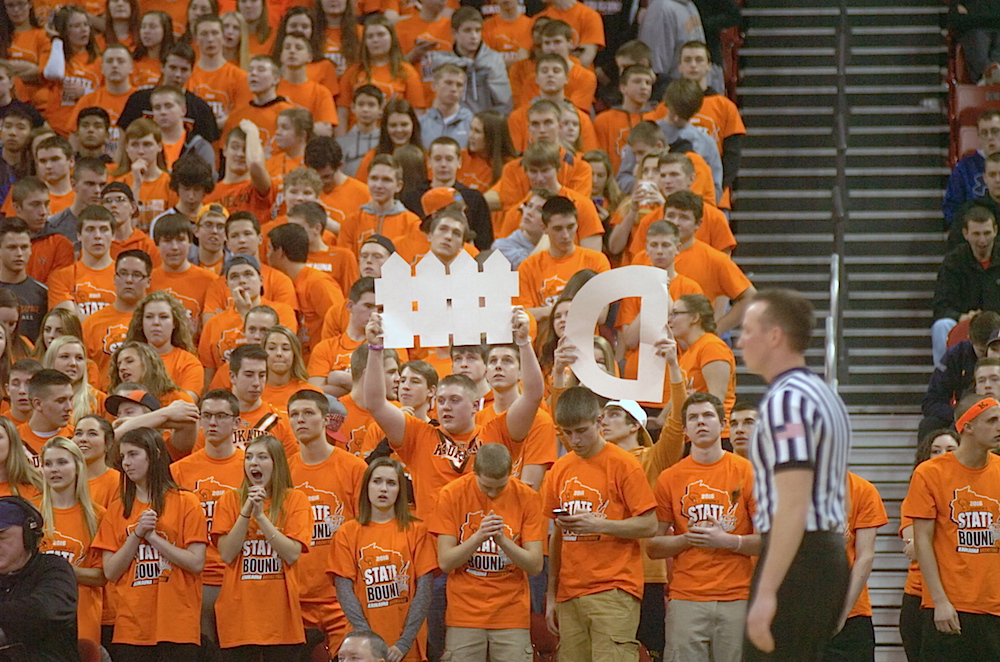 MADISON — Kaukauna advanced to the WIAA Division 2 state championship game at 6:35 p.m. March 19, 2016 after defeating La Crosse Central 73-45 in the semifinal.
Like and visit the Kaukauna Community News Facebook page for complete coverage HERE.
Story: Kaukauna one win away from a state championship
Video: Semifinal game highlights
Video: Complete semifinal post game press conference
Photo gallery: Game highlights
Photo gallery: Band and student section
Photo gallery: Dance team
More from around Facebook:
Photos: Send off and game photos from Kaukauna Boys Hoops
Photos: Game action from Don Krueger Photography
Photos: Game action by Bill Glasheen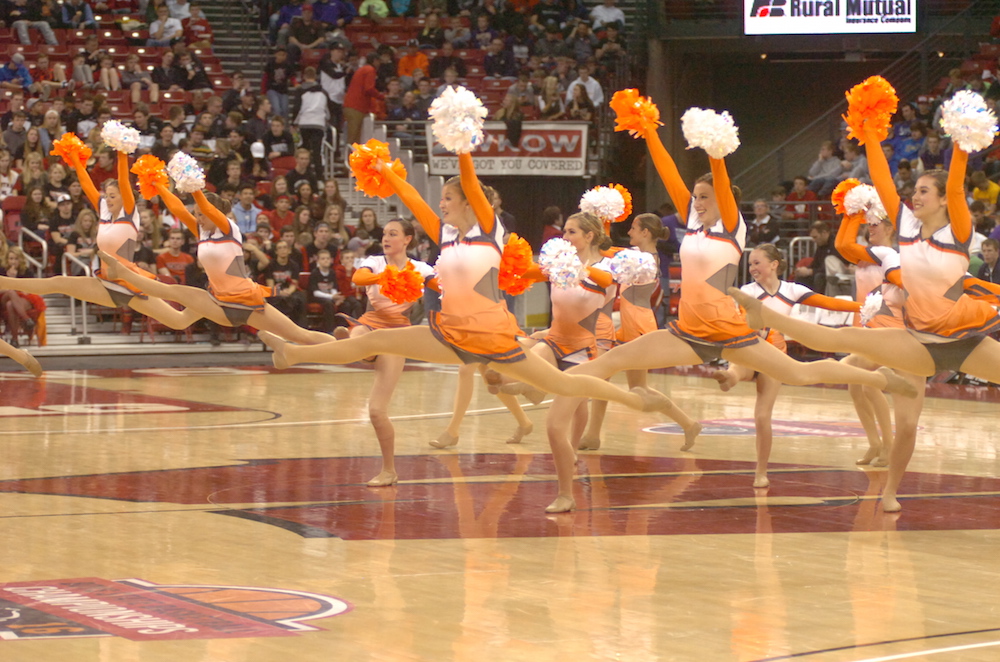 ..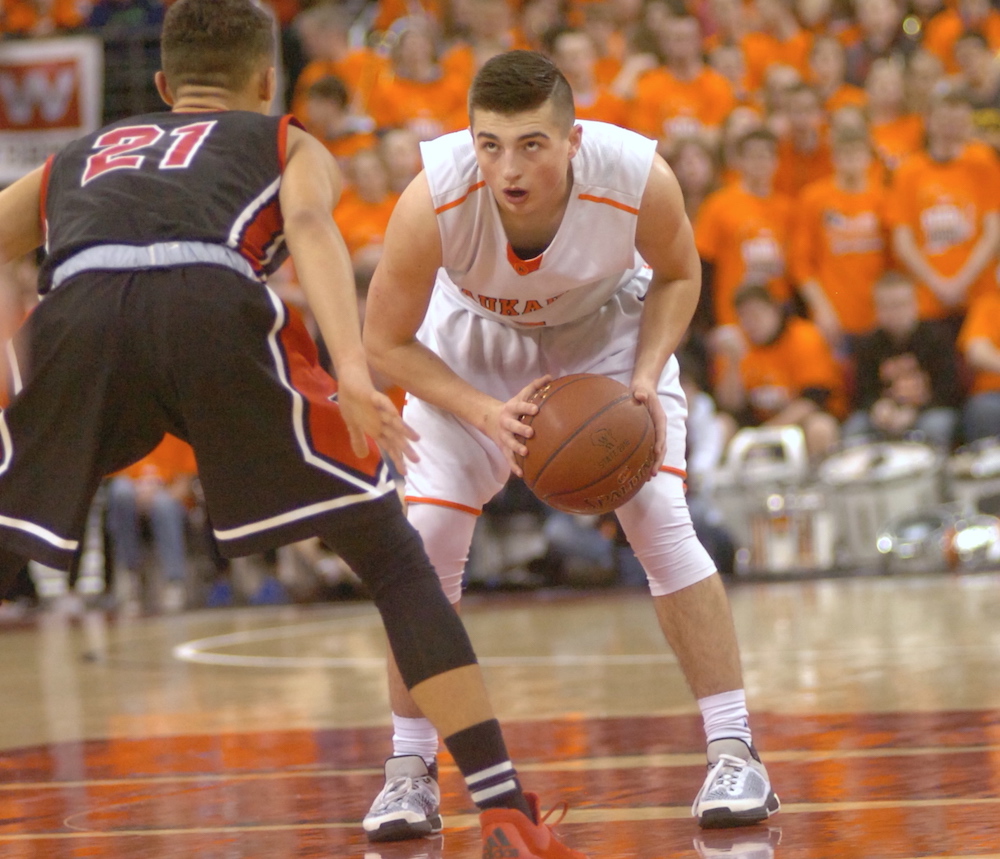 ..