.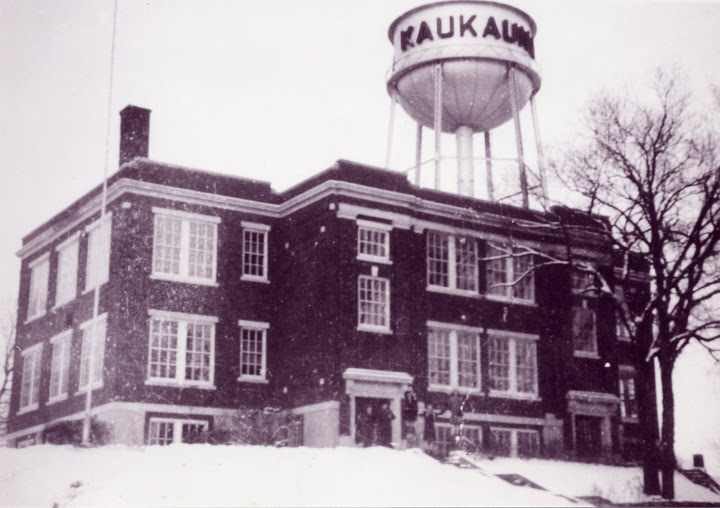 You're familiar with You know Kaukauna, right?
Today's photo comes from the archives at the Kaukauna Public Library. You can see many more historical photos HERE.
This building no longer stands, but at one time was a school.
Do you remember the name and where it was?
Answer in the comments below.
We'll post the answer at 6 p.m. Wednesday, March 16, 2016.
UPDATE: The building is the former Outagamie County Teachers College, or normal school.