.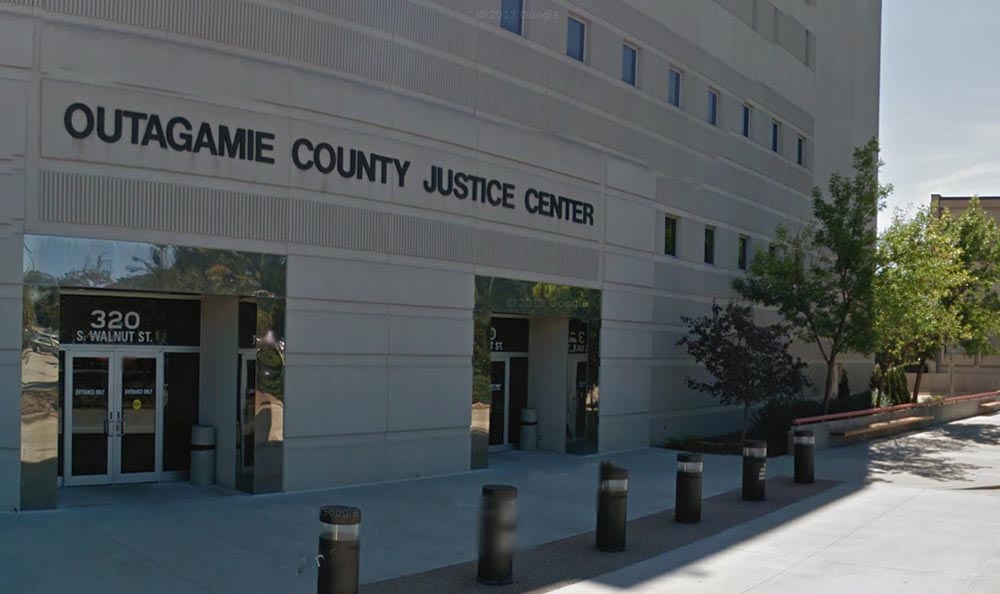 MADISON — Outagamie County spends near the bottom of counties statewide in spending for law enforcement, according to a new report from the Wisconsin Taxpayers Alliance.
Outagamie County, with a population of 180,022 spent $10,737,073 on corrections or $60 per capita, ranking the county below the middle at No. 48.
Law enforcement spending was $11,537,532 or $64 per capita, with a rank toward the low end at No. 67.
After peaking at 14,870 per day in 2008, county jail populations declined 16 percent to an average of 12,528 in 2014.
As populations fell, so did jail operating costs, dropping 9 percent from $511.2 million in 2007 to $465.2 million in 2014, according to the WISTAX study, "County Corrections and Law Enforcement," is included in the latest issue of The Wisconsin Taxpayer magazine.
While total jail costs statewide have declined, they still vary widely by county. In 2014, they were highest in sparsely populated Forest County ($205 per county resident), followed by Kenosha ($143), Milwaukee ($142) and Sawyer ($141) counties. Five counties spent less than $30 per resident: Menominee ($10), Eau Claire ($10), Grant ($23), Calumet ($29), and Iron ($0).
The WISTAX report also examined corrections spending per inmate. Counties averaged $37,132 in 2014, with 40 of 72 counties spending between $25,000 and $40,000. Eight spent more than $60,000 per inmate: Buffalo, Florence, Kewaunee, Lafayette, Pierce, Portage, Trempealeau and Washburn. Menominee ($776) and Eau Claire ($3,919) spent less than $4,000 per inmate.
Closely related to expenditures for jails are those for law enforcement. County costs in this area increased 8.6 percent, from $429.1 million in 2007 to $466.1 million in 2014. Wisconsin's less populous counties generally spent the most per capita. In 2014, populations averaged less than 15,000 in the 10 counties spending the most per capita, $162 per resident or more. Counties spending the least — $70 per capita or less — had average populations of more than 220,000.
Wisconsin's rural counties often have a large share of their population residing in towns, which are not required to have their own police departments.
Towns typically rely on the county to provide law enforcement. Moreover, law enforcement costs are spread over a relatively small number of residents, raising per capita expenditures.
In contrast, urban counties tend to have underlying city or village police departments, reducing the need for extensive county services.
Detailed corrections and law enforcement figures for all counties are available at wistax.org/facts. A free copy of the February issue of The Wisconsin Taxpayer is available at www.wistax.org.
The Wisconsin Taxpayers Alliance is a nonpartisan, nonprofit organization promoting good government through research and citizen education since 1932. They do not lobby nor engage in advocacy.