.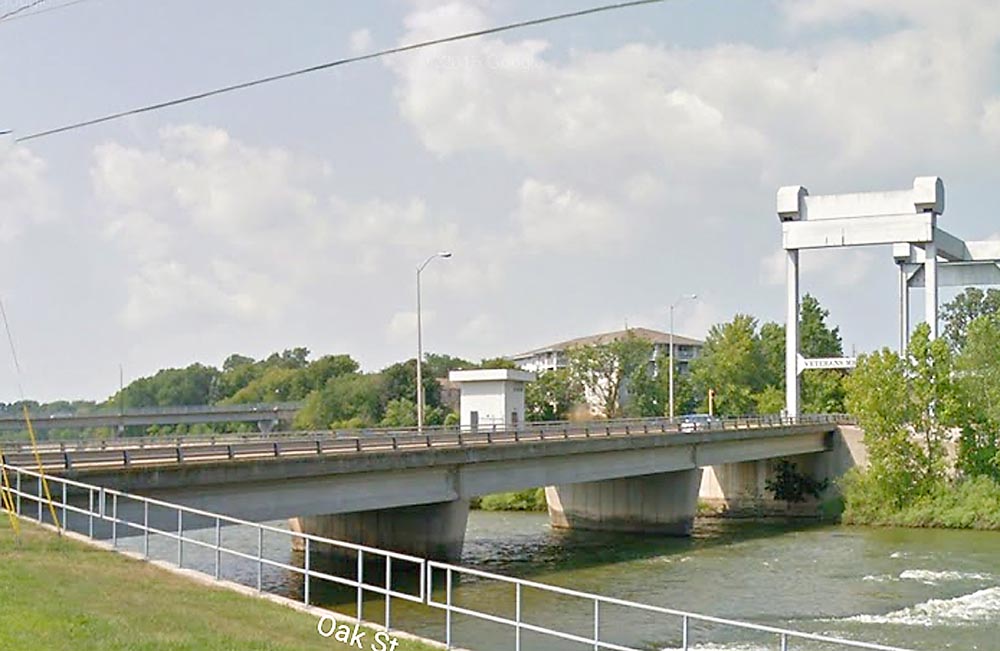 KAUKAUNA — The long anticipated work on the Island Street bridge is expected to begin right after school gets out in June, according to a presentation Monday, March 14, 2016 at the Kaukauna Board of Public Works meeting.
The total cost of the project is $1,546,639, with 80 percent of the funding coming from federal sources and the city contributing 20 percent, which amounts to $308,253, according to Alderman Tony Penterman.
Funding will be borrowed as part of the annual capital improvement budget. The project is expected to be completed in mid-October.
The board also approved up to $31,000 for specialized firefighting gear to use for controlled maintenance burns around stormwater runoff areas.
There are approximately 29 acres throughout the city that require prescribed burns to help promote native prairie areas, according to a presentation at the meeing.
As the number of stormwater sites continues to grow, the Kaukauna Fire Department has been performing the prescribed burns, however they don't have the proper equipment to efficiently perform the work.
In other activity:
Health & Recreation Committee
Combination Class B Beer/Liquor License to Blue Canopy Inc., April Emerich agent:
Mid Ave Bar
173 W Wisconsin Ave.
Action: License granted
Outdoor Alcoholic Beverage Area Permit. Paula Ashauer
Hyland House LLC
Cash & Swillies
701 Hyland Ave.
Action: Permit granted contingent on capacity approval by Fire Dept.