GREEN BAY — Police are often called for help along busy highways, but recently in Green Bay, it was a deer that needed to be rescued.
The deer apparently tried jumping the fence along Highway 57, but ended up with one hoof caught at the top and was dangling helplessly when officer arrived May 30, 2022.
Officers Dustin Herlache and Miranda Walvort were sent to free the terrified deer.
Bodycam video posted to the department's YouTube page shows officers using a bolt cutter to snip the fence, freeing the frightened animal.
"Hey sweetie. It's all right. It's OK. Look, we're gonna help," Herlache says while approaching the deer,
The deer was released without any additional injury to herself or to the officers.
---
Sponsored post

Don't miss out on these great ribeyes! Check out the latest flyer from our Kaukauna or Little Chute stores. Download it here: KaukaunaCommunityNews.com/pig-flyer.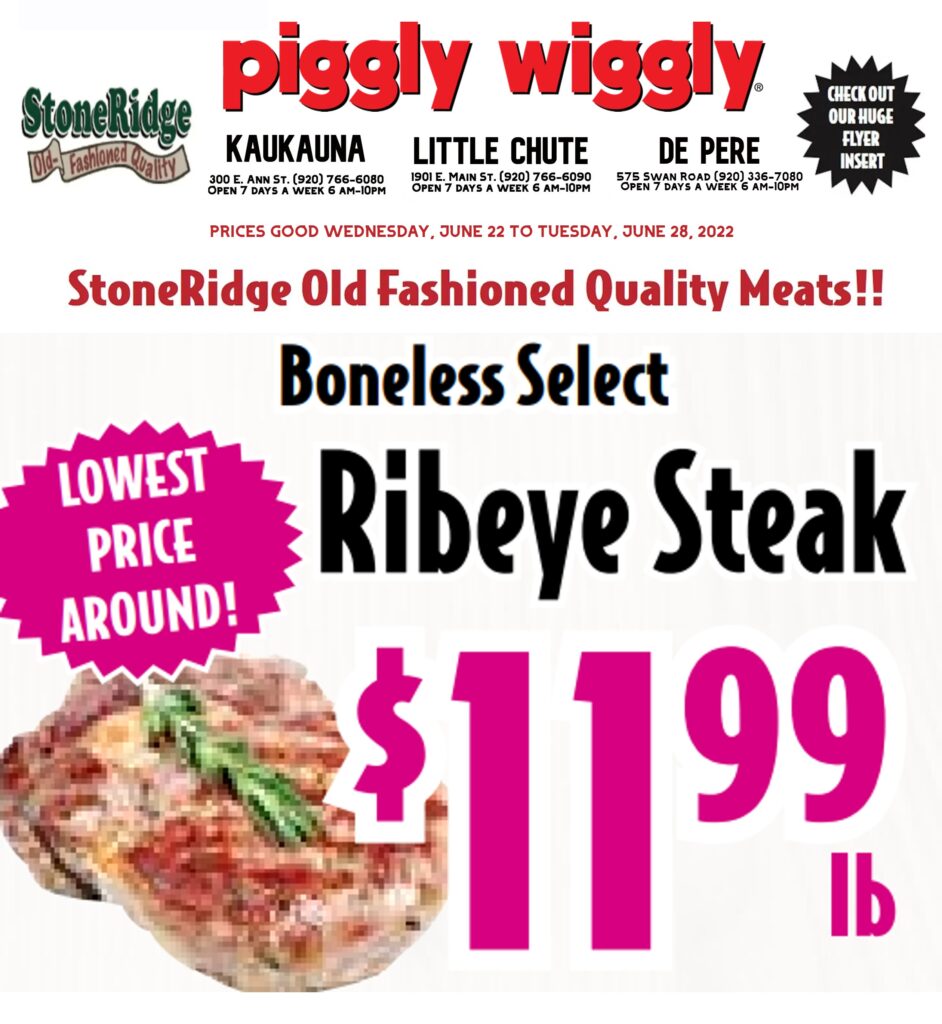 ---
.
.
.