BUCHANAN — The Outagamie County Highway Department has ordered a 20-ton weight limit on the County KK Bridge over Kankopot Creek, effective immediately.
The bridge, located between Highway 55 and Loderbauer Road near the entrance to Wisconsin International Raceway in the Town of Buchanan, is experiencing signs of deterioration and is currently being scheduled for replacement through the WisDOT Local Bridge program.
The weight restriction is being put into effect to limit the amount of heavy loads in order to keep the bridge operational and keep drivers safe.
The Highway Department wants drivers to understand that the bridge is still safe and is expected to remain in operation until the time of replacement, which could be as early as 2023, pending funding, according to a news release.
---
Sponsored post

Don't miss out on these great ribeyes! Check out the latest flyer from our Kaukauna or Little Chute stores. Download it here: KaukaunaCommunityNews.com/pig-flyer.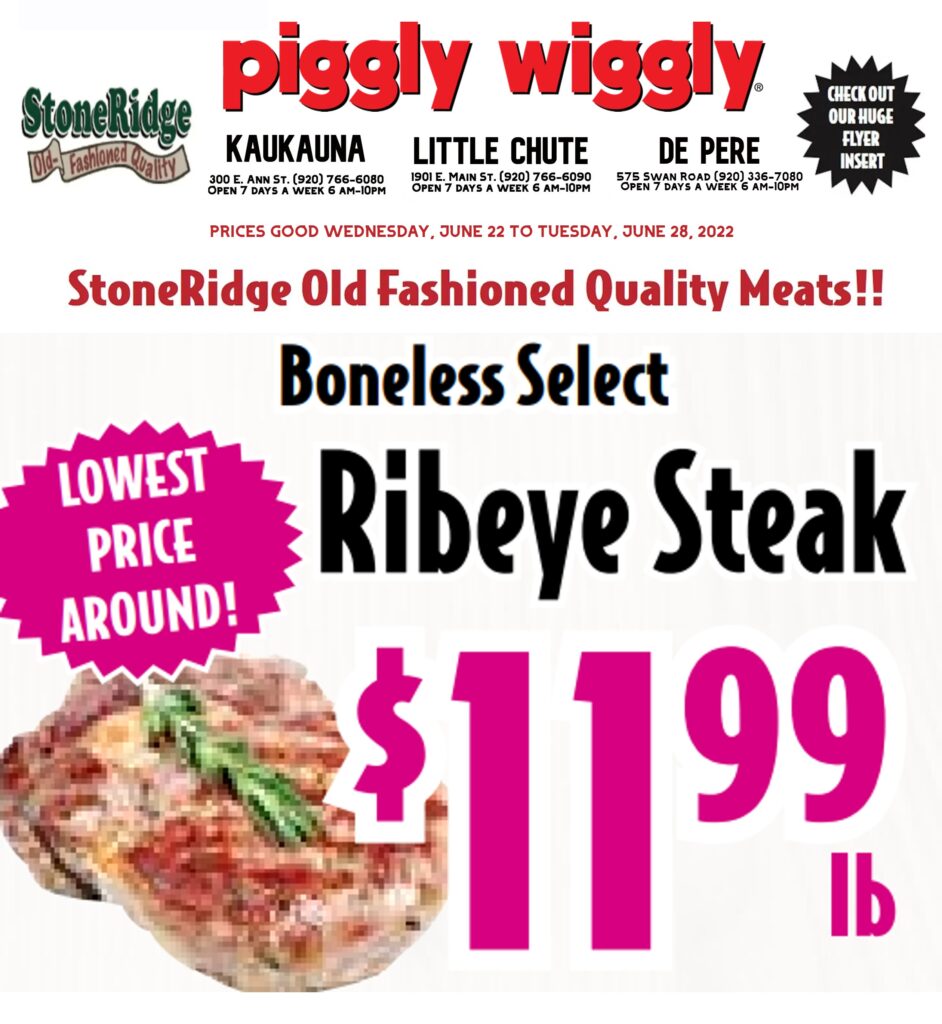 ---
Loads exceeding the posted weight limit are urged to use one of two alternate routes.
Drivers can utilize WIS 55 to Outagamie County CE to Brown County D to the north and WIS 55 to US 10 to Calumet County D to the south.
Drivers are urged to plan their route accordingly in order to avoid the area.
The weight restriction is anticipated to remain in place indefinitely.
Lane and shoulder restrictions were previously put into effect in 2020 in order to proactively limit the effect of heavy loadings across the bridge.
The Outagamie County Highway Department continues to monitor the bridge's condition on a routine basis. Any questions regarding this bridge can be directed to the Highway Department at 920-832-5673.
.
.