APPLETON — Recently the Calumet County Sheriff's Office received multiple fraud complaints from residents in the Village of Harrison resulting in a total loss of approximately $78,000.
In each incident the victims received phone calls instructing them to download software on either their computer or mobile device.
This in turn allowed the scammers to gain access to the victim's online banking software along with any other investment accounts set up on the device.
The suspects quickly exchanged any money they could gain access to into a cryptocurrency, which is difficult to track and is usually sent overseas where the funds are unlikely to ever be recovered, according to the sheriff's office.
To keep yourself safe from this type of criminal activity, the sheriff's offices warns to never allow a third party access to your computer or mobile device.
---
Sponsored post

Don't miss out on these great ribeyes! Check out the latest flyer from our Kaukauna or Little Chute stores. Download it here: KaukaunaCommunityNews.com/pig-flyer.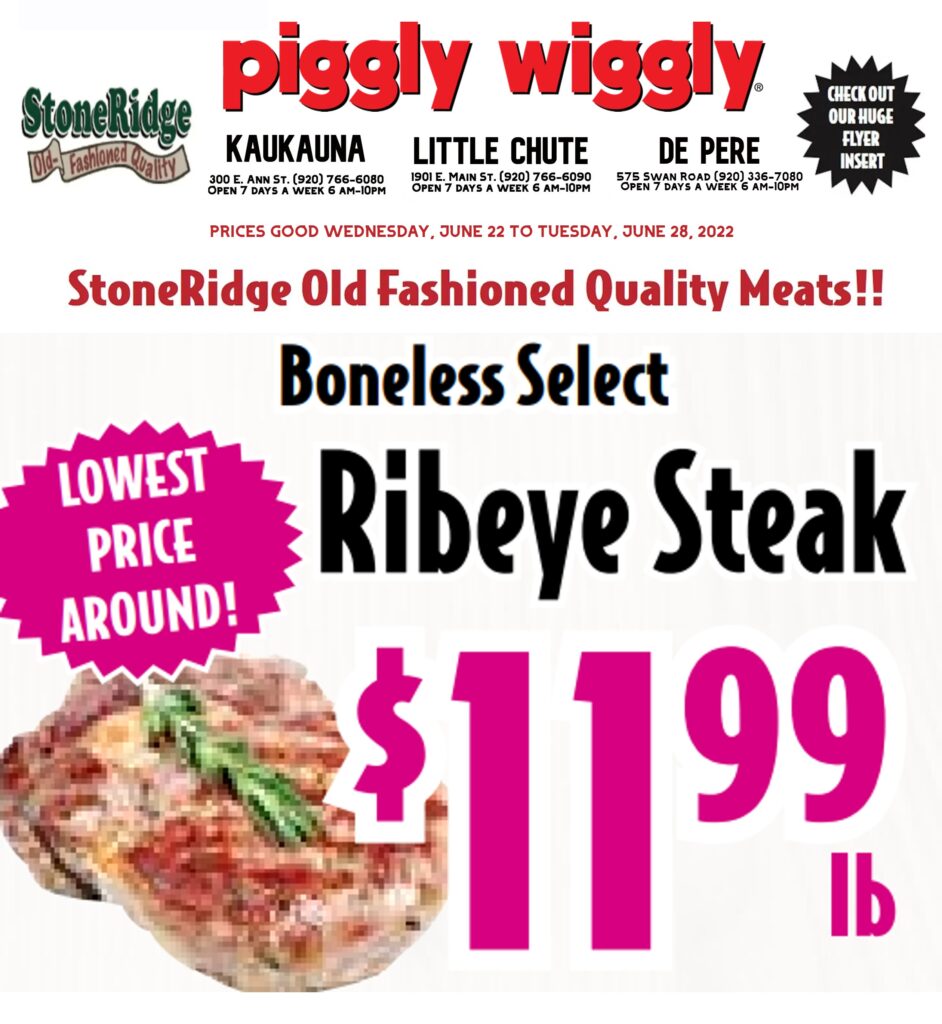 ---
Another popular technique among criminals is to demand payment in Google, Apple, Ebay, or Visa gift cards.
A legitimate business or organization will never ask for any payment to be made in gift cards.
If you find yourself on the phone with someone telling you they need to access your computer or mobile device or demanding a payment in gift cards the best thing to do is hang up and if the scammer calls back do not answer the call and block that phone number.
.
.
.