KAUKAUNA — Rock the Block, an exterior home repair program from Fox Cities Habitat for Humanity, is returning to Kaukauna to fix up eligible homes in 2022.
If you have exterior repair concerns and live on Kaukauna's north side in the area shown on the map, learn more about partnering with Fox Cities Habitat for Humanity on improving your home during Kaukauna's Riverside Park's Rock the Block program.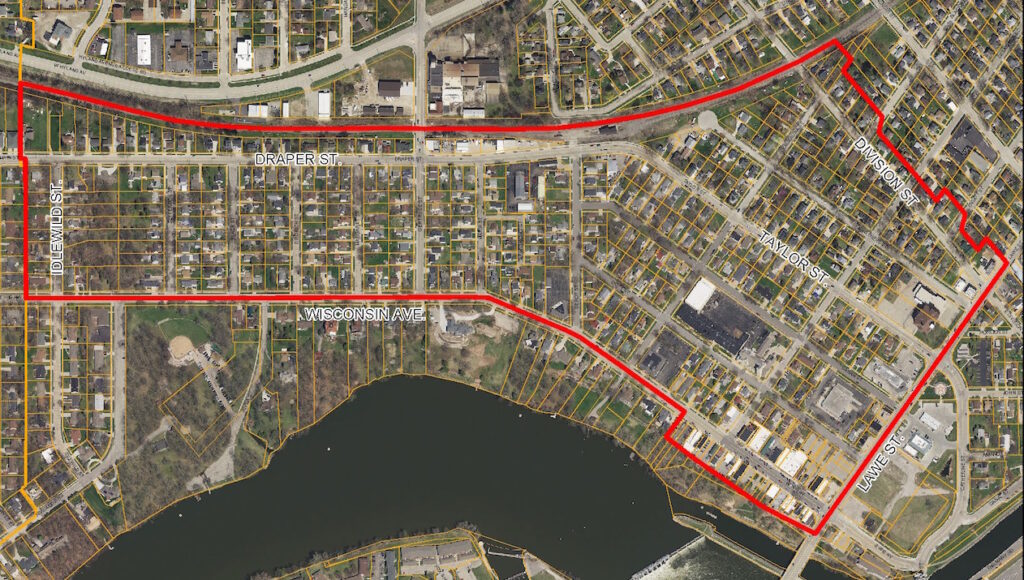 Rock the Block brings hundreds of community members, volunteers, business owners, and organizations together to assist low-income residents by increasing neighborhood pride through exterior home repairs, park clean-ups, landscaping, painting and more.
They are accepting applications from now through Dec. 15, 2021. Call: 920-954-8702 or RocktheBlock@FoxCitiesHabitat.org to learn more.
More on the program is HERE.
Qualified exterior repairs include but are not limited to: painting, gutters, roofing, siding, porch repair, and door and window replacement.
Rock the Block was last in Kaukauna in 2017 to work on homes in the Fassbender Park neighborhood.
.
.
.