KAUKAUNA — Both the state senator and state representative who represent Kaukauna in the Wisconsin legislature say they have received the COVID-19 vaccine.
Sen. Robert Cowles and Rep. Jim Steineke, both Republicans, have publicly disclosed they are vaccinated, according to a survey done by Madison's WISC-TV (Full results HERE.)
The two lawmakers are bucking the trend in their party, many of whom failed to respond to the survey.
Steineke, on Aug. 11, tweeted, "I chose to vaccinate myself and my family did too. I hope others will do the same."
His tweet then quoted stats from Ahsish Jha, dean of the Brown University School of Medicine, that show the safety and effectiveness of the vaccines. Jha is a frequent contributor on ABC World News Tonight.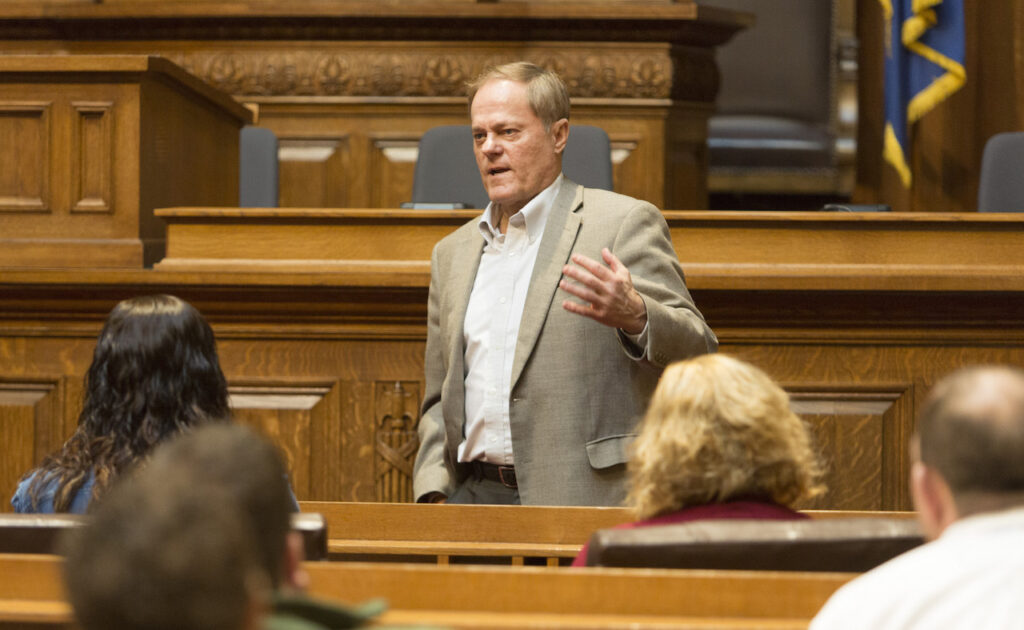 Cowles issued a statement that, "He chose to receive the vaccine in spring on his doctor's recommendation and encourages others to consult with their physician on getting the vaccine."
Currently, 51 percent of Wisconsinites eligible to receive the vaccine are fully vaccinated, according to the Wisconsin Department of Health Services.