KAUKAUNA — The new Nelson Family Heritage Crossing over the Fox River from Kaukauna to Little Chute has become a popular destination since it opened June 18.
The biggest question remaining, however, is how does a person get to it?
The crossing is accessible from downtown Kaukauna from a sidewalk connection and a paved trail along Third Street.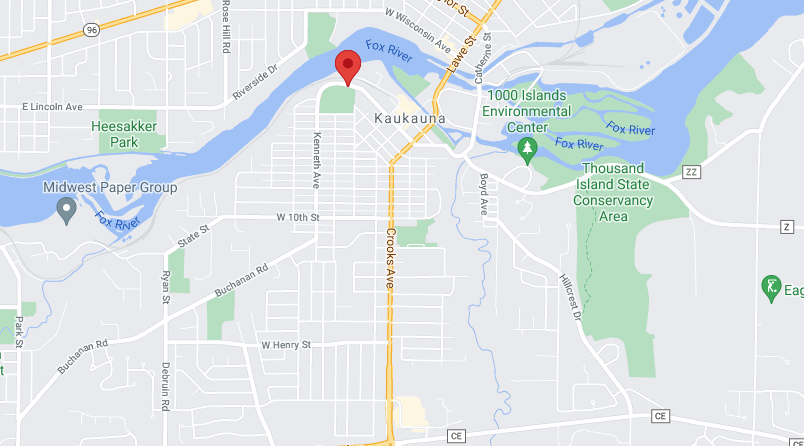 .
From downtown, take Third Street about a quarter mile west to Bicentennial Court just below La Follette Park. There is a trailhead parking lot is available off Bicentennial Court.
From there, follow the trail along the river which will eventually bring you to the crossing.
From Downtown Kaukauna, the walking distance to the start of the bridge is approximately one mile, and is roughly ¾ of a mile from the trailhead parking lot.
The long-awaited Nelson Family Heritage Crossing officially opened to the public on Friday, June 18, 2021. The crossing is a 1,100-foot bicycle and pedestrian bridge between Heesakker Park in the Village of Little Chute and a new rail trail connection to Downtown Kaukauna.
The Nelson Family Heritage Crossing broke ground in August of 2020. Thanks in large part to community donors such as the David and Rita Nelson Family Fund, this $3.5 million vision has become a reality. The municipalities have received over $2.7 million in grants and private donations towards this project, with the remaining funding being split equally between the village and the City.
.
.