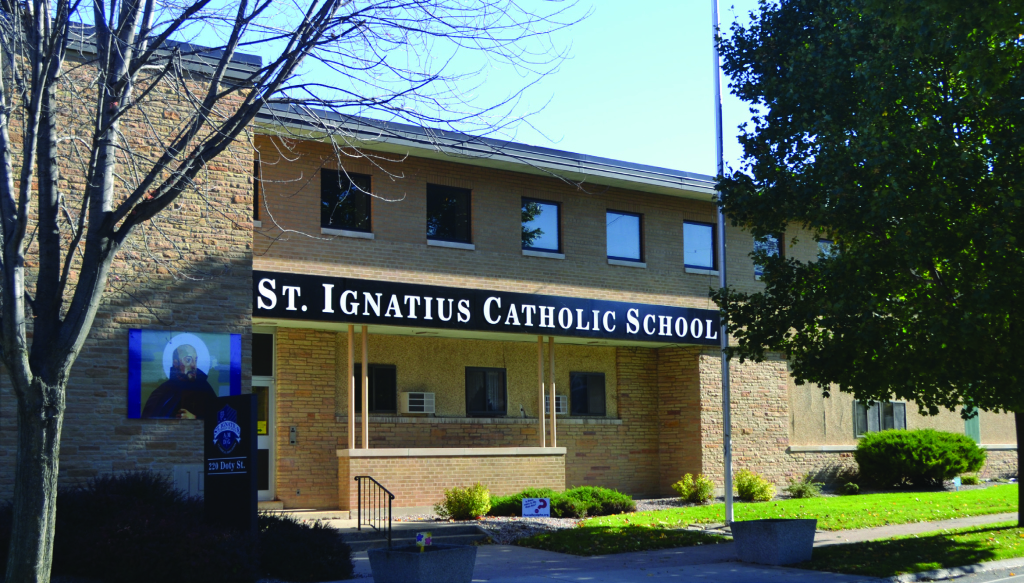 KAUKAUNA — St. Ignatius Catholic School announced today they will expand next year to include all four high school grades.
According to a post on the school's Facebook page, expansion originally only included adding 9th grade next year and then add a grade each subsequent year.
But due to high demand, the school will expand to include grades 9 through 12 right away for the 2021-'22 school year.