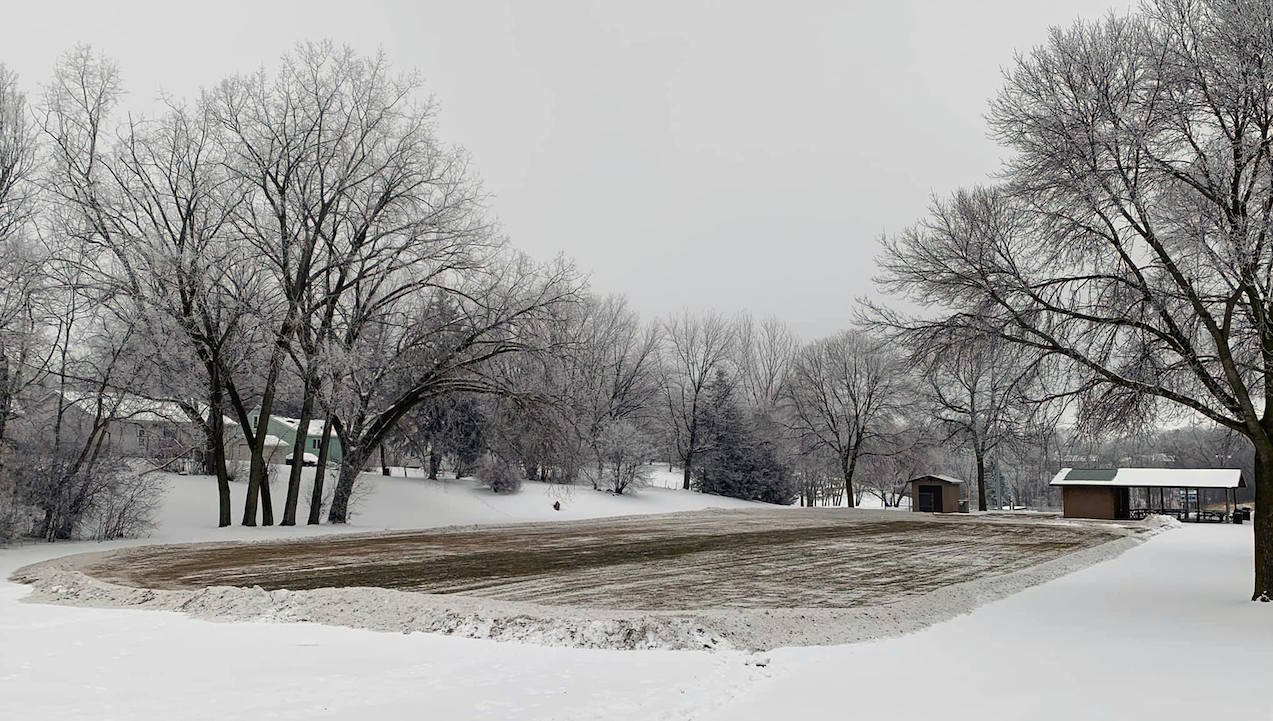 KAUKAUNA — As the temperature drops, city crews are preparing to flood the outdoor rink at Horseshoe Park.
Mayor Tony Penterman published a post on social media Monday showing the area cleared and snowbanks piled along the edges ready for flooding.
The park is located along Crooks Avenue between 10th and 12th streets on the city's north side.