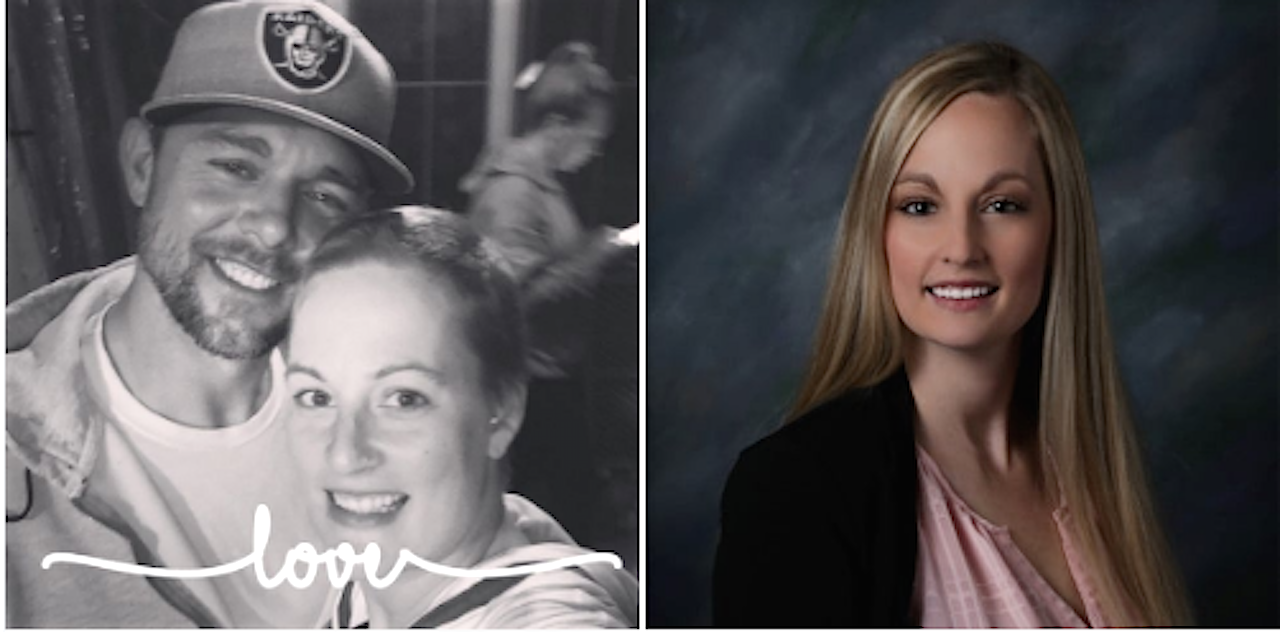 KAUKAUNA — St. Paul Elder Services in Kaukauna will begin staff vaccinations Monday, Jan. 4, according to a post on their Facebook page.
Among those to get the vaccine first will be St. Paul Home's Assistant Director of Nursing, who currently is living with recurrent stage 4 metastatic breast cancer.
"The benefits of the Covid19 vaccine far outweigh the risks and is therefore highly recommended for her and all of his patients," according to here oncologist.
Vaccinations at long-term health facilities began this week in Wisconsin as part of the Pharmacy Partnership Program for Long-Term Care.
The private-public partnership pairs eligible long-term care facilities with Walgreens or CVS to provide free, on-site COVID-19 vaccination for residents and staff.
The pharmacies will provide complete vaccine management for the facilities including storage and handling, scheduling, administration, and meeting reporting requirements.
"This partnership will help reduce the strain on our long-term care facilities and help deliver the vaccine to those in higher-risk populations," said Gov. Evers. "Protecting our most vulnerable Wisconsinites is a top priority and will be a critical step for the success of Wisconsin's COVID-19 Vaccine Program."