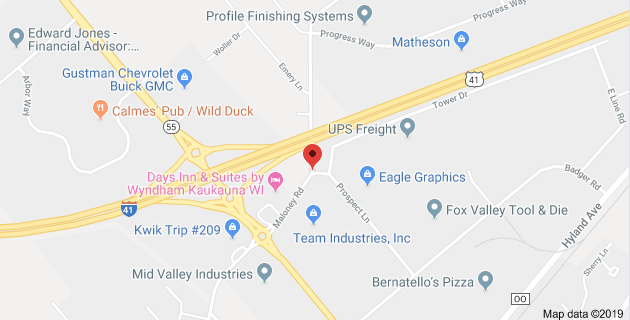 KAUKAUNA — After a year of uncertainty, the North Pole Christmas light display is back open, this time in Kaukauna's industrial park on the north side.
The display opened to the public on Thanksgiving Day and will be open daily through Jan. 1, 2020.
After last year's display wrapped up, Troy Campbell was told by the city that his display would no longer be allowed in his yard.
City officials said the disruption to the neighborhood, traffic concerns, as well as zoning issues had become too much.
A plot of land at 2200 Prospect Lane in the Kaukauna Industrial Park was approved by the Industrial Park Commission, which approved setting up the light display in an empty field, according to WBAY-TV.
On the official North Pole Facebook page, Campbell describes the display as, "an interactive display and is founded under the principal of helping disabled children and the elderly who are forgotten at Christmas."
Hours: 6 p.m. – 9 p.m. daily
2200 Prospect Ln
Kaukauna, WI
54130