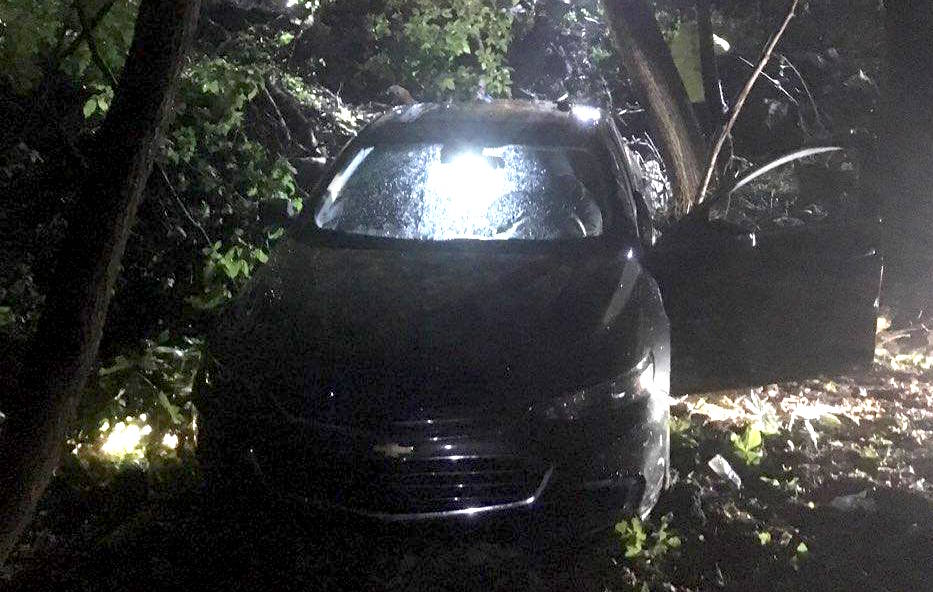 KAUKAUNA — Two people suffered non-life threatening injuries early Wednesday after their car tumbled down an embankment at the end of Eighth Street.
Both patients were transported by Kaukauna paramedics to a local hospital with apparent non-life-threatening injuries, according to a Kaukauna Fire Department news release.
Emergency crews were called at at 12:11 a.m. Wednesday for a report of a to a single vehicle accident at the intersection of Brill Road and West Eighth Street.
When they arrived the found a vehicle that had driven through a guardrail on Brill Road, landing 30 feet down an embankment in a wooded area.
Crews had to battle uneven and rough terrain, but were able to quickly extricate two people from the vehicle and carry them up the embankment.
Kaukauna Fire Department was aided by Kaukauna Police Department on the call. Kaukauna Police are investigating the accident.