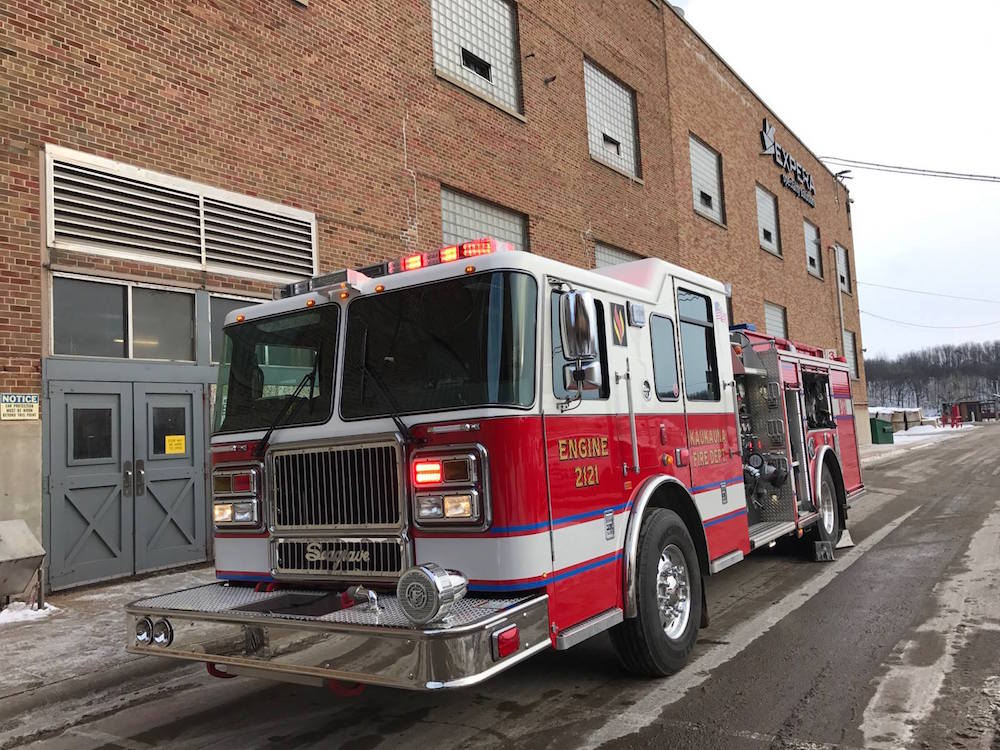 KAUKAUNA — Kaukauna firefighters responded to two separate fires early today, but both were caused by what the fire department called, "improper disposal of smoking materials."
The first call came in about 1 a.m. Tuesday, May 29, to the upper apartment at 525 ½ W 7th St. for a report of a fire on the balcony.
Upon arrival smoke and fire was visible on the balcony, siding and soffit of the structure, according to a fire department news release.
Residents were able to get out before firefighters arrived. Firefighters quickly extinguished the exterior fire then extinguished the fire found in the attic through a small scuttle hatch within the upper unit.
No people or animals were harmed. Fire personnel were on scene for approximately 90 minutes.
Occupants are staying with local relatives.
Firefighters were called out again about 5 a.m., this time to 715 Saunders for a report of a fire on a balcony at the Trail Park Apartments Building 715 unit 8.
Upon arrival, the fire crew found the ledger board connecting the balcony to the building burning.
The fire was contained to this area and extinguished quickly. A resident told firefighters she had been smoking on the balcony. No people or animals were injured. Fire crew was on scene for approximately 50 minutes. Occupants are remaining in the apartment.