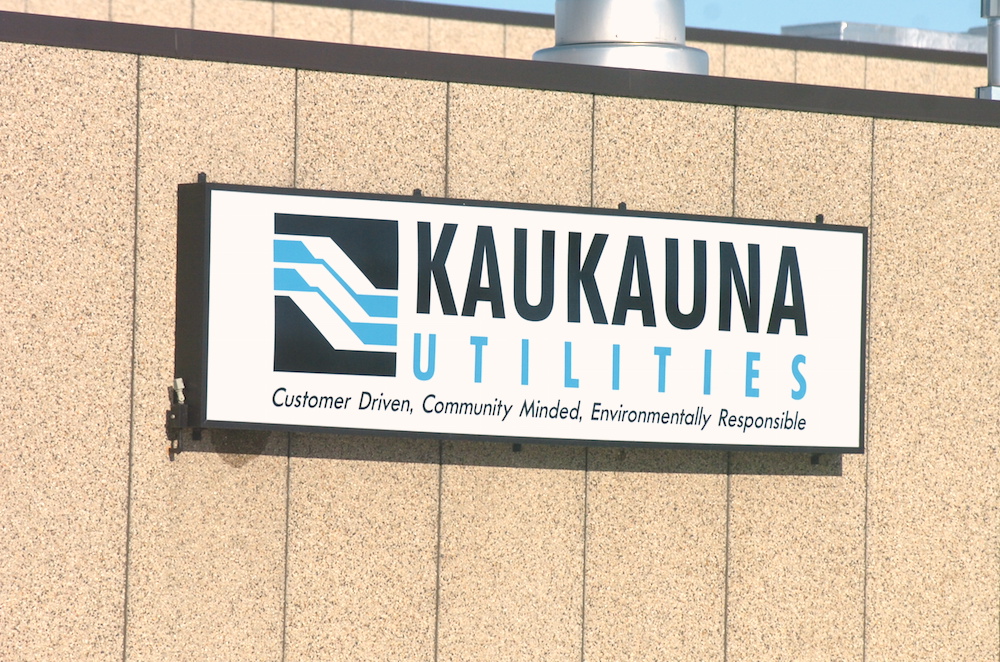 KAUKAUNA — The city of Kaukauna in partnership with Recycle that Stuff, Appleton, collected 64,182 pounds of electronics Saturday April 15, 2017.
A breakdown of the materials recycled: 1,679 pounds of monitors; 3,044 pounds of CPU's; 2,363 pounds of small electronics; 4,034 pounds of Freon; 331 pounds of wire; 9,407 pounds of electronics, printers and appliances; 43,324 pounds of TVs.
Thank you to the City Staff who volunteered to work the event.
Thank you to Kaukauna Utilities for allowing the use of their facility.
This event will ensure 64,182 pounds of electronics will be recycled in accordance with all applicable Federal, State and local regulations and will not be land filled or otherwise improperly disposed of.
Kaukauna Utilities is planning another recycling event this fall for Kaukauna residents.