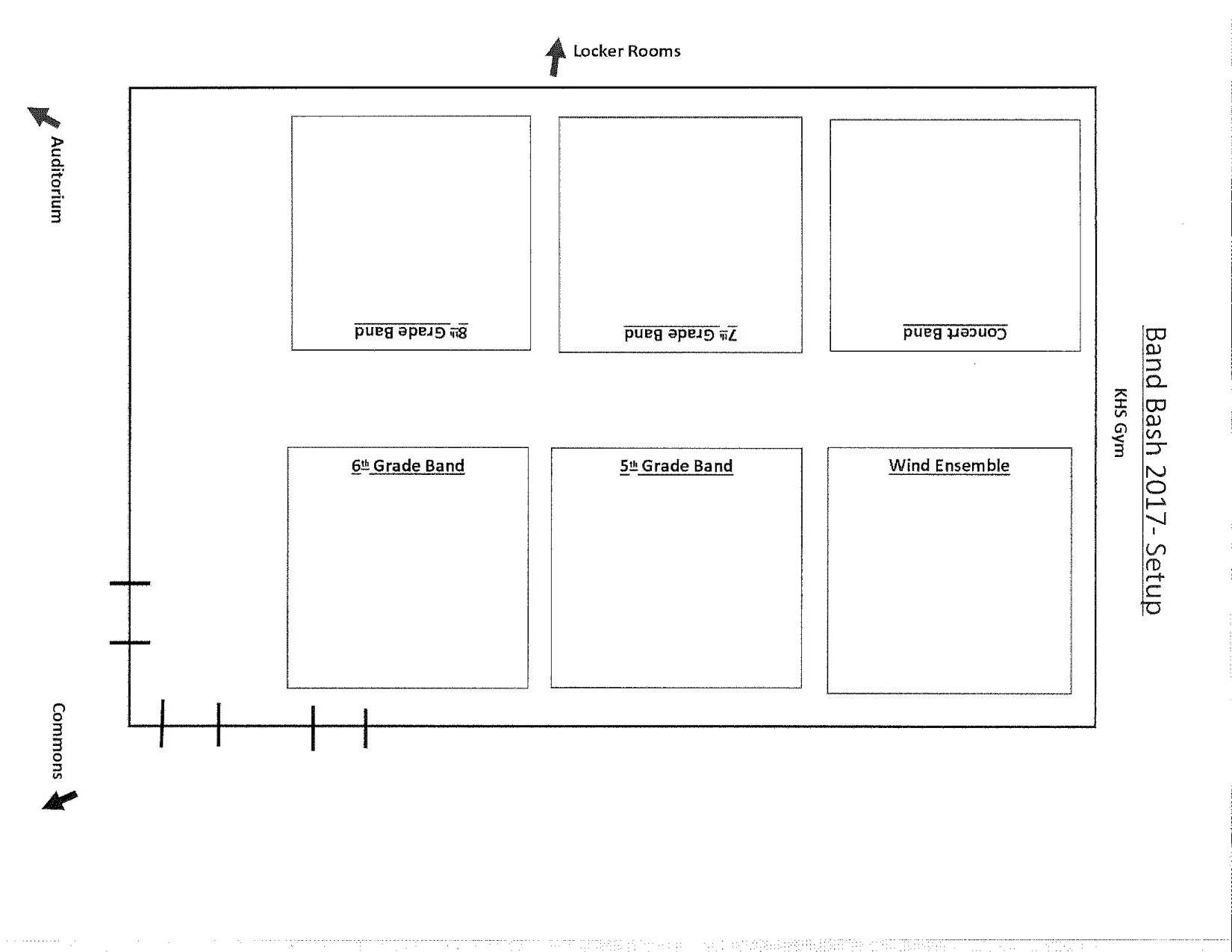 KAUKAUNA — Residents will have a chance to see all six Kaukauna Area School District bands during a special performance at Kaukauna High School.
Band Bash 2017 is set for 7 p.m. Monday, April 24, 2017.
The bands are wrapping up a successful school year, including KHS band director John Stangel who earned top marks April 21, 2017, in the Wisconsin School Music Association Large Group Festival.
For the ninth consecutive year, and 13 of the last 14 years, the class A wind ensemble and the class B concert band received first-place awards from the three judges at the festival.
Don't miss your chance to hear these award-winning performers Monday night as part of Band Bash.