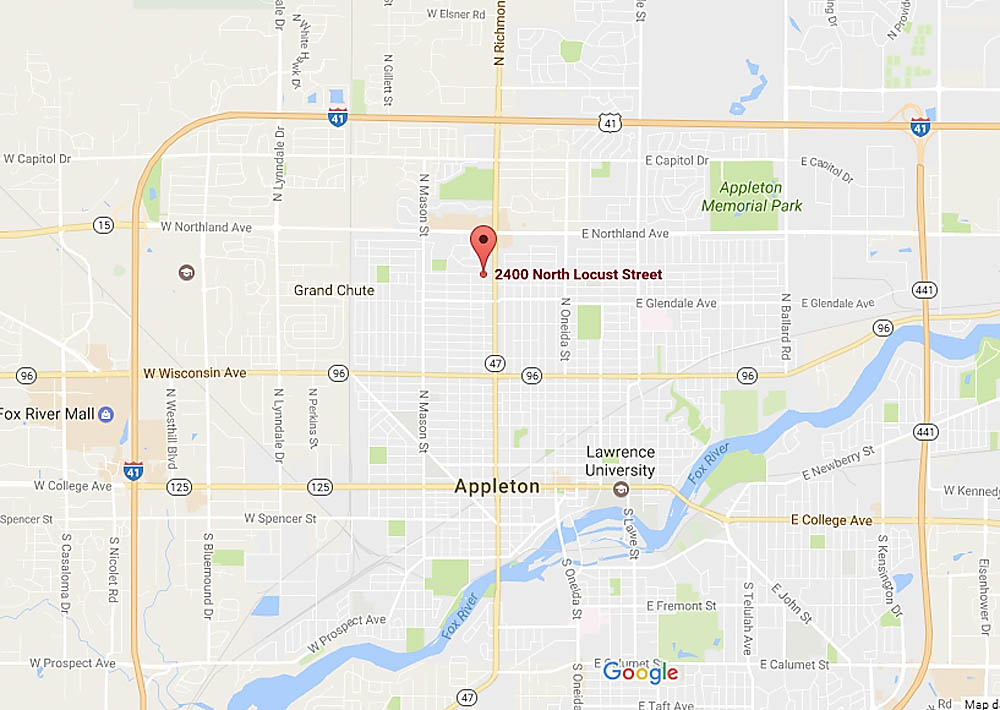 APPLETON — Despite having nonworking smoke alarms, six residents of an Appleton duplex escaped injury following an early morning fire.
Firefighters were called about 6 a.m. to the side-by-side duplex in the 2400 block of N. Locust St., according to the Appleton Fire Department.
Responding fire units were informed that smoke and flames were visible from the front of one of the units. Crews also were informed that all occupants of the duplex had safely evacuated.
According to fire officials, a resident was awake in her bedroom when she smelled smoke. She said she exited her bedroom and noted that the home was filling with smoke. She reportedly alerted the other occupants, who were all sleeping.
All six occupants, including young children escaped the home through a side door. The children, ages 22 and 11 months were carried from the home by the other occupants.
Fire crews reported that smoke and fire had vented from a window on the front of the home. Fire crews made entry through a front door and quickly extinguished the fire. Both sides of the duplex were searched and it was confirmed that all occupants had exited the home. Only one side of the duplex was occupied; the other side was vacant.
The occupants were examined by Gold Cross Ambulance personnel and released. No one was transported.
All six residents of the home have been displaced because of the fire.