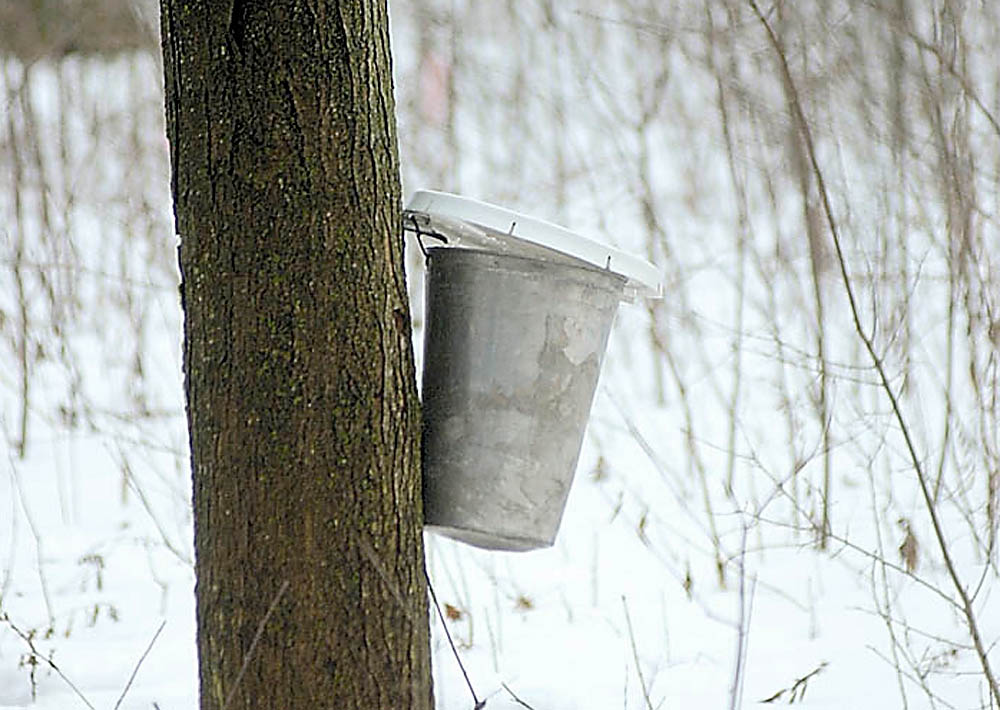 KAUKAUNA — 1000 Islands Environmental Center is partnering with the Kaukauna Kiwanis to offer a public maple syrup day.
The event runs from 9 a.m. to noon on Saturday, March 18, 2017 at the 1000 Islands Environmental Center, 1000 Beaulieu Court, Kaukauna. MORE.
Participants will be able to sample pure 1000 Islands maple syrup with their breakfast.
Anyone interested will also get a chance to learn about the entire process of making maple syrup from the tapping of the trees to boiling down the sap into that great sweet substance that we all love.
Tickets for the breakfast will be available at the door and cost $7 for adults; $4 for children 4-12; 3 and under are free.
Proceeds from the event will benefit 1000 Islands and the Kaukauna Kiwanis Club.