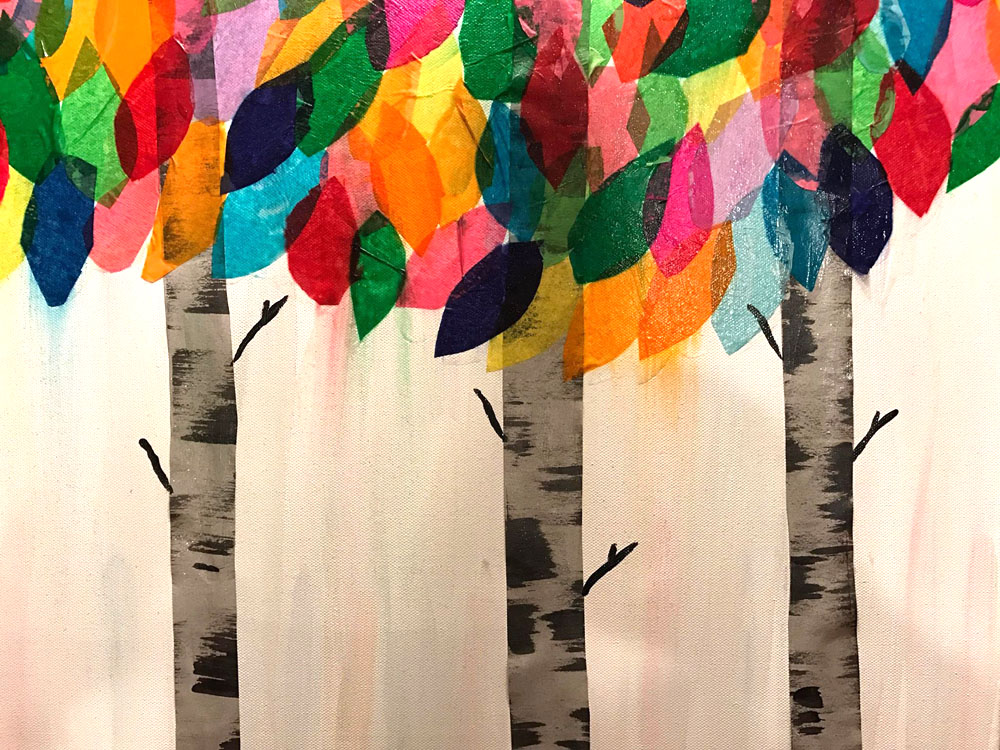 KAUKAUNA — Volunteers will be accepting donations for birthday boxes beginning with tonight's family night at New Directions Learning Center.
Family night runs from 5:30 p.m. to 7 p.m., Monday Feb. 27, 2017 at the school located at 2601 Sullivan Ave.
Music students will perform beginning at 6 p.m. Cookies will be available from the PSC and the 4th annual art auction also takes place.
The birthday box project begins this spring and offers offer families a unique opportunity to volunteer together on a community project.
Birthday boxes are being put together for low-income families in the Kaukauna Area School District and community, according to a letter sent home to NDLC parents.
The boxes will consist of party supplies that families can use to give their child a fun and exciting birthday party.
The school will be collecting birthday party supplies tonight at family night and at spring conferences on March 28 and 30, 2017.
Families will then have the option to come together at NDLC as a school community on April 22 at 9 a.m. to make birthday cards, fill and decorate boxes and enjoy time together as a family.
The boxes will be shared with students from the school district and local food pantries.
Volunteers are asking for donations of items listed below.
Items do not need to be brand new. For example, you could donate the 5 balloons or 2 goody bags you have left from a party. We also will be collecting monetary donations to purchase items.
These are the items we will be collecting:
Cake mixes
Cans of frosting
Sprinkles cupcake papers
Disposable cake pans or cupcake tins
Balloons
Goody bags
Crepe paper
Small trinkets for goody bags such as pencils, erasers, stickers, etc.
Party decorations
Happy Birthday banners
Candles
Birthday napkins and paper plates
Stickers to decorate boxes
Markers and construction paper to decorate boxes and make birthday cards
We are excited to be starting this volunteer program for our students and families and to be giving back to the wonderful community we live and work in.
If you are interested in being on the leadership team for volunteer projects at NDLC, please contact Mrs. Frischmann at 920-759-6132.
If you would like to help with this project or have questions about the upcoming birthday boxes, please contact Kristin McEneany at (920) 621-4819 or kristin.mceneany@gmail.com.