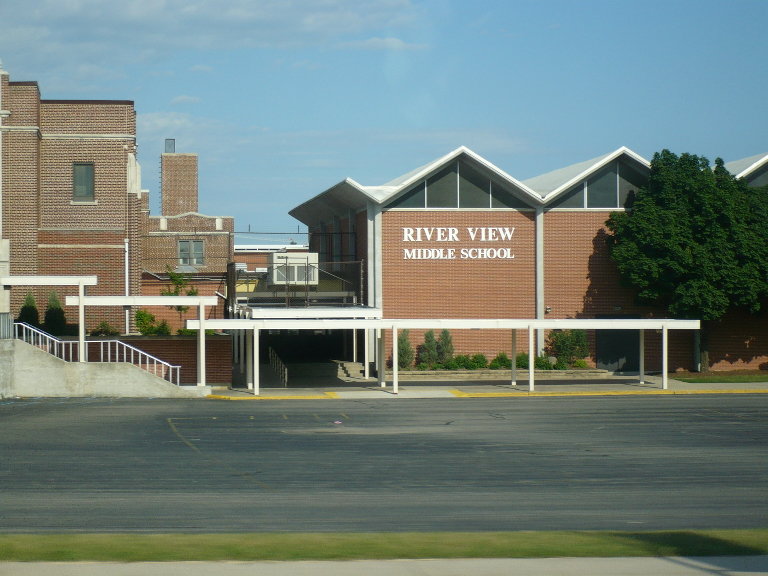 KAUKAUNA – Students at River View Middle School were temporarily evacuated Thursday morning, Feb. 2, 2017, following a report of a natural gas leak.
Students returned to the middle school later in the morning after the leak was repaired, according to a school district news release.
Staff at River View were alerted about 8 a.m. by an alarm of the potential gas leak. Students were then transported by bus to nearby safe sites, including Kaukauna High School.
All students are safe at this time, according to the district.
Students then met at KHS for a brief explanation of the morning events and were transported back to River View to resume their school day.
Officials say they anticipate the rest of the day, including dismissal and after-school transportation to run as regularly scheduled.
An email will be sent to all parents regarding this morning's events.