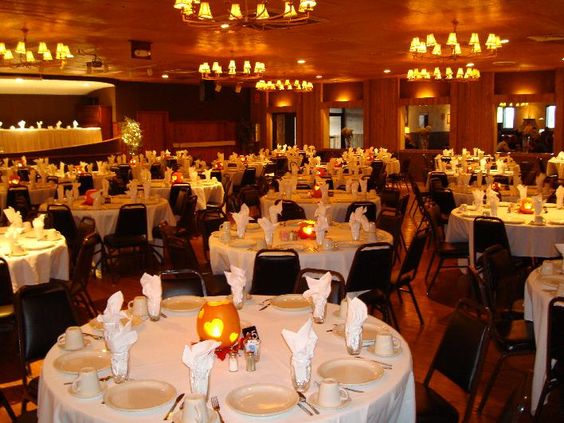 KAUKAUNA  — Five individuals who have devoted themselves to volunteering in the community will be honored Feb. 8, 2017 at the Kaukauna Service Organizations volunteer appreciation night.
Janice Janssen and Tom Nack will receive the 2017 Lifetime Achievement award.
Joe and Kathy DeBruin, along with Patricia DeGoey will be honored with the 2017 Volunteer of the Year award.
The Appreciation Night is to be held on Wednesday, Feb. 8, 2017, at Van Abel's in Hollandtown.  Cash bar starts at 5:30 p.m., with Dinner at 6:15.
Tickets are $18.50 and can be purchased (must be in advance) in the Clerk/Treasurer's office at 144 W. Second St., Kaukauna, until Wednesday, January 25, 2017.
For more information, contact Karen Koch,  Mayor's Office, with questions – 766-6310.