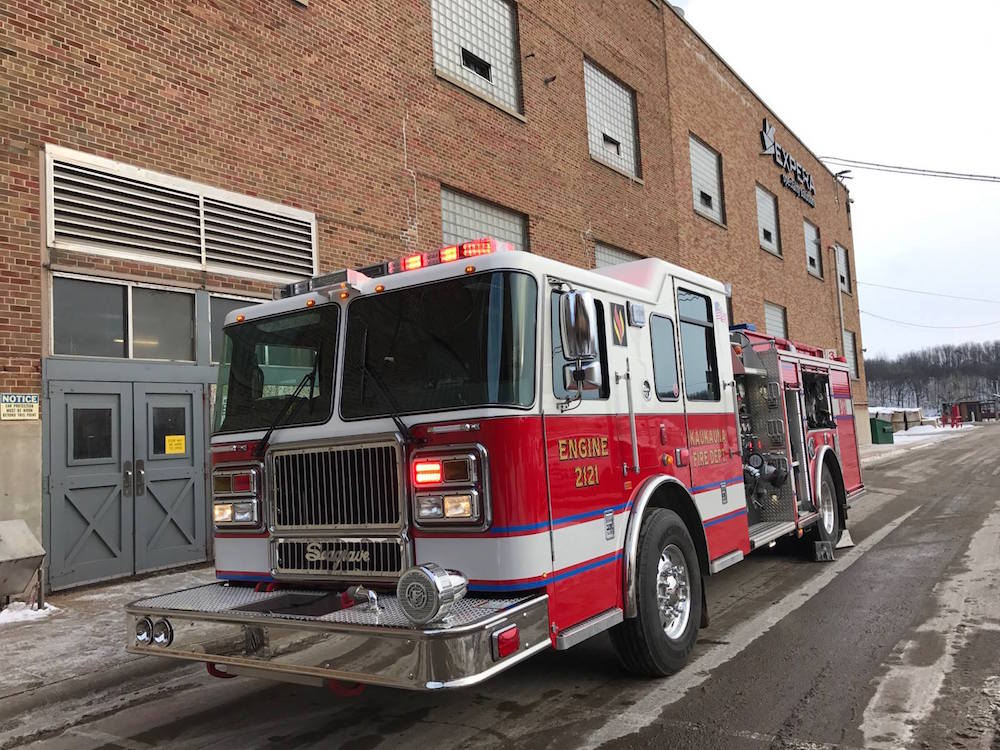 KAUKAUNA — A paper machine fire at Experia Specialty Solutions was quickly extinguished this afternoon, and no injuries were reported.
The Kaukauna Fire Department was called out at 2:42 p.m. Friday, Jan. 13, 2017 for a report of smoke and visible flames on paper machine No. 13 at 600 Thilmany Road.
Experia firefighters were already on scene when Kaukauna firefighters arrived, according to a fire department news release.
Firefighters found some fire extension and heavy smoke into the ventilation system but were able to extinguish it quickly.
Witnesses reported the fire started above the paper machine in the venting system not in the machine itself.
The smoke was vented out of the building.