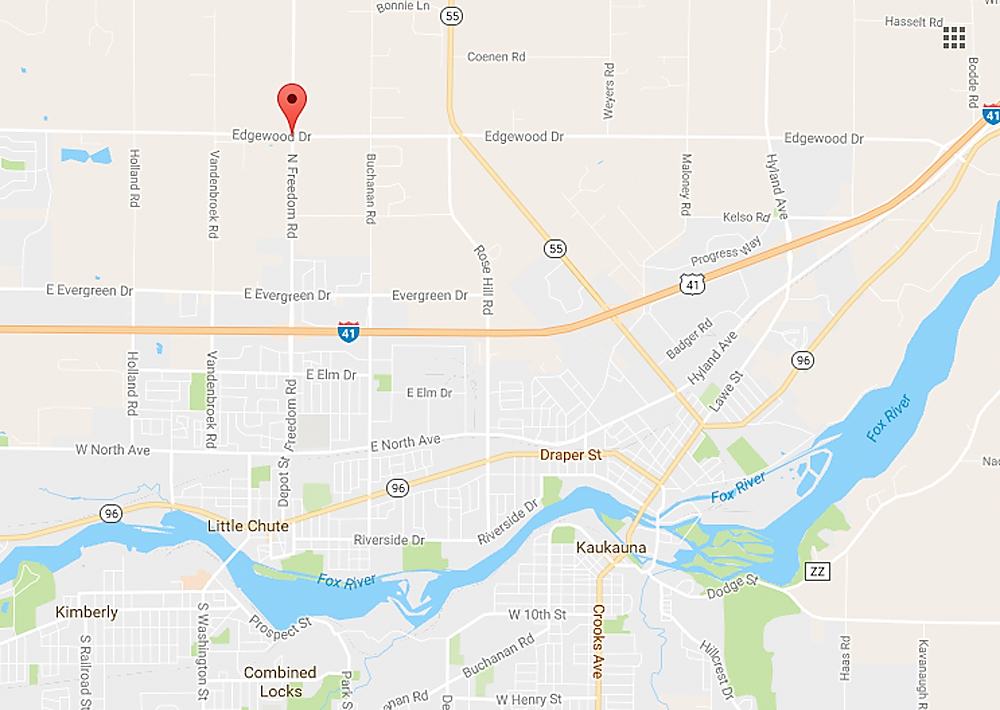 TOWN of VANDENBROEK — John Jansen, 77, was getting his morning newspaper from his mailbox when he was struck and killed early Monday, Jan. 2, 2016, according to the Outagamie County Sheriff's Office.
Jansen apparently was crossing the road when he was struck by a passing motorist in the early morning darkness, according to a report from WBAY TV.
The driver of the vehicle, a 23 year old Kaukauna man, stayed on the scene after the accident and is cooperating with investigators.
Sheriff's deputies first were called to a vehicle versus pedestrian on County Highway N about a half mile north of County Highway JJ.
Jansen was transported with life threatening injuries to Appleton Medical Center where he later died, according to a sheriff's office news release.
The Outagamie County Sheriff's Department was assisted on scene by the Town of Vandenbroek Fire Department, Town of Vandenbroek First Responders and Kaukauna Ambulance.