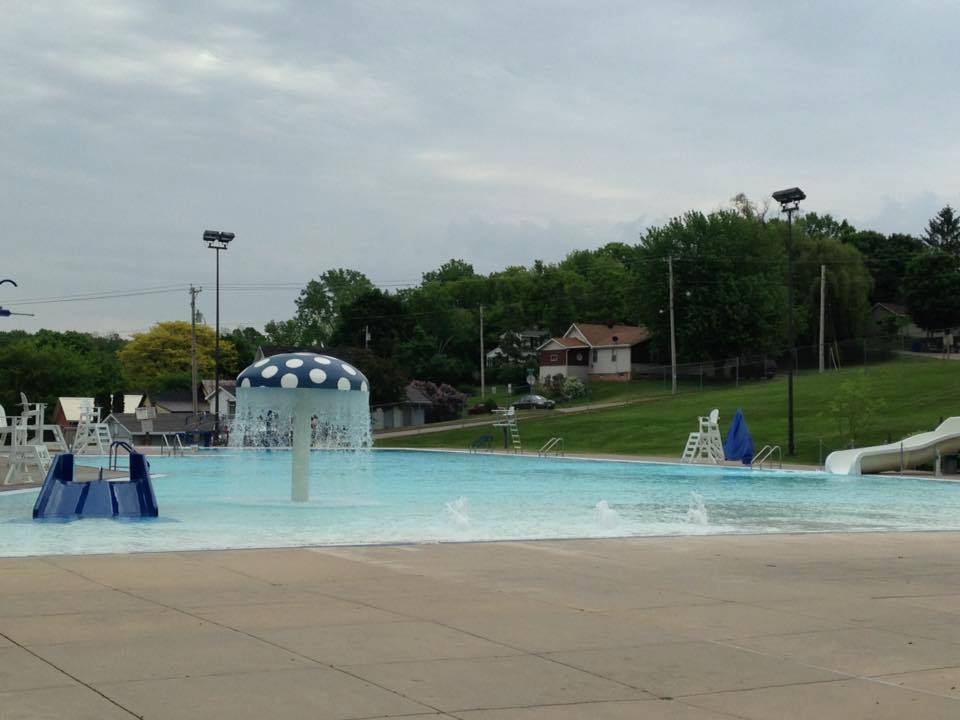 KAUKAUNA — 2016 will be remembered as the year that brought our community together, both to celebrate great accomplishments and to provide support in times of tragedy.
Since launching in January, readers have flocked to Kaukauana Community News to read and share the biggest stories of the year.
Here is No. 8 on the list.
8. Pool closed following storm damage: The Kaukauna pool sustained electrical damage during a June storm and the pool's main circulation pump had failed. Electricians worked diligently on a repair as the first major hot spell of summer swept through the area. 5,400 readers, Tap to read HERE.
Read the full year-in-review list HERE.