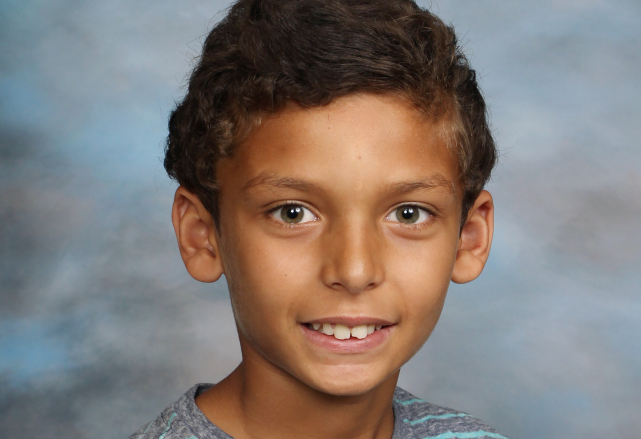 KAUKAUNA — 2016 will be remembered as the year that brought our community together, both to celebrate great accomplishments and to share a family's unimaginable grief.
Since launching in January, readers have flocked to Kaukauana Community News to read and share the biggest stories of the year.
Of course the tragic death in September of River View Middle School student Justin Johnson preoccupied the community for much of the fall.
In between we celebrated the accomplishments of our sports teams, while supporting fellow community members who are known to many.
We compiled our top-ten list by merging the reach on our Facebook page and the readership analytics on the Kaukauna Community News website.
We gained more than 3,200 followers on Facebook during our first year, but our stories reached far beyond that.
More than 60,000 readers followed Johnson's story and more than 18,000 cheered on the Ghosts' basketball championship.
So as we head in to 2017, we hope for even greater celebrations and far fewer tragedies in the year ahead.
Here are the Top Ten most-read stories of 2016 from Kaukauna Community News:
1. Seventh grader dies in accident with school bus: Justin Johnson, a River View Middle School student, was struck and killed by a bus while walking home on the first day back in school for the fall. Police say he was walking home and was crossing Second Street downtown with the walk light on Sept. 6, 2016, when he was struck and killed by the bus. In the days that followed, thousands were raised to help the family as the community showed an outpouring of support..
60,592 readers, Tap to read HERE.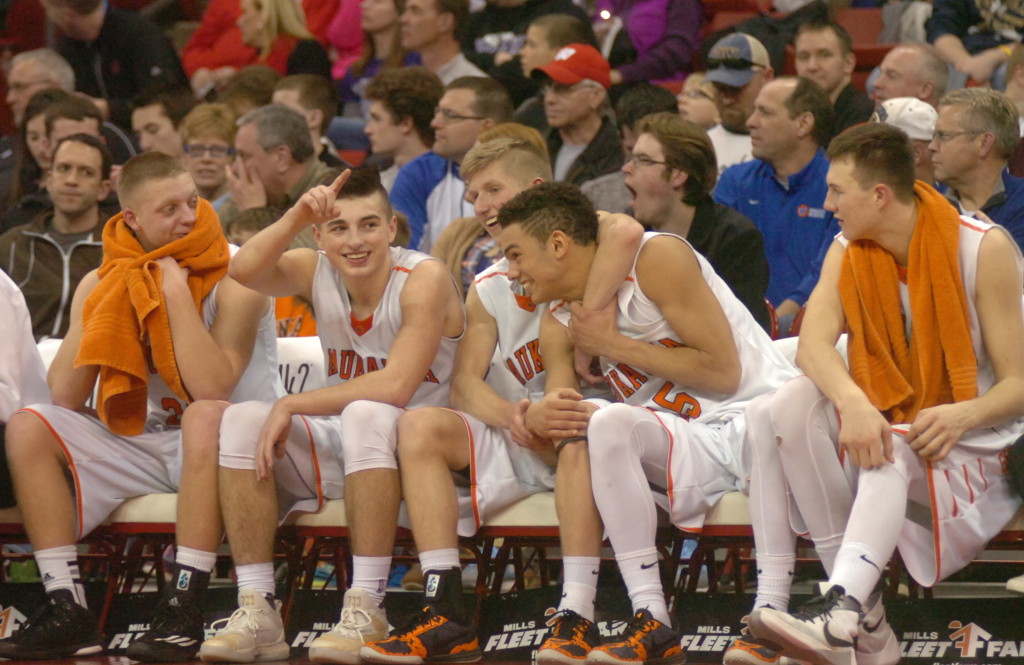 2. Ghosts win basketball championship: The Kaukauna Ghosts capped off a dazzling season with the school's first boys' high school basketball championship Saturday, March 19, 2016 after defeating Waunakee 91-62 in the WIAA Division 2 final at the Kohl Center in Madison. At the time, the Kaukauna boys were the reigning state champions in basketball, team wrestling and volleyball. A crowd of jubilant parents, students and fans crowded the Kohl Center outside the locker room after the game to welcome their new champions following the game.
18,453 readers, Tap to read HERE.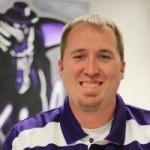 3. Baumgartner to return To Kaukauna High School as next principal: Corey Baumgartner, who served as associate principal at Kaukauna High School until 2013, has been named the next principal at Kaukauna High School. He will take over for Mike Werbowsky, who announced in March that he would not return. Baumgartner was principal at Kiel High School, but prior to that he served at Kaukauna High School as the associate principal and activities director from 2008 to 2013.
15,191 readers, Tap to read HERE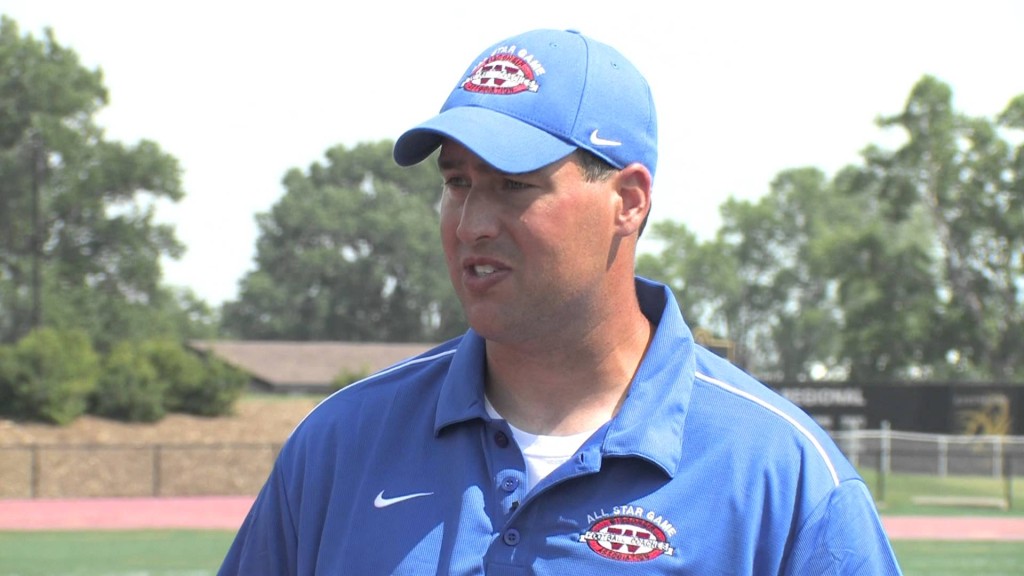 4. Binsfeld returns to his roots as head football coach: Matt Binsfeld, who led the Wrightstown High School football team to the Division 4 state championship in 2011, was named the new head football coach at Kaukauna High School heading into the 2016 season. Binsfeld is a Kaukauna High School graduate. During his five-year tenure as head varsity football coach in Wrightstown, Binsfeld's teams won three conference championships to go with his state title.
12,943 readers, Tap to read HERE.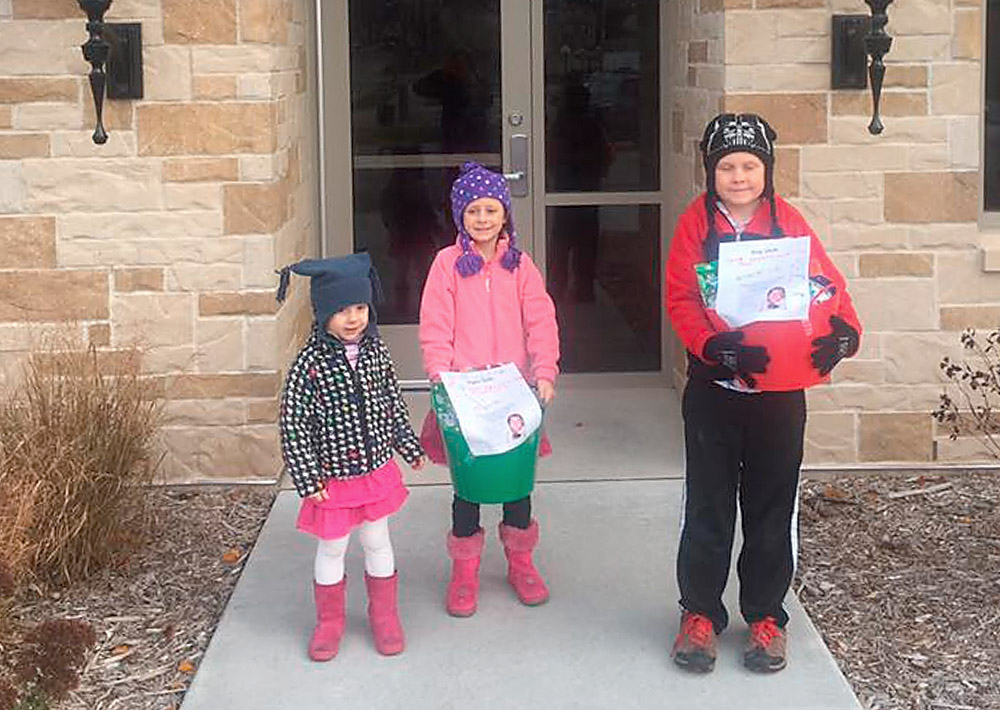 5. Insipring random acts of kindness: Kaukauna police were the recipient of a random act of kindness on Dec. 7, 2016. That day would have been the 13th birthday of Olivia Stoffel of Appleton, who died May 3, 2015, in a shooting on Menesha's Trestle Trail. A gunman shot and killed Olivia, her father, 33-year-old Jon and Adam Bentdahl, 31, of Appleton. The Stoffels were members of Freedom Fellowship Church in Kaukauna. According to a post on the Facebook group, Olivia's Heart, people are encouraged to celebrate Stoffel's birthday with random acts of kindness. The Kaukauna Police Department was a beneficiary Wednesday of the kindness inspired by Stoffel, according to a Facebook post by Lisa Henslin, whose family brought treats to the Kaukauna Police Department.
9672 readers, Tap to read HERE.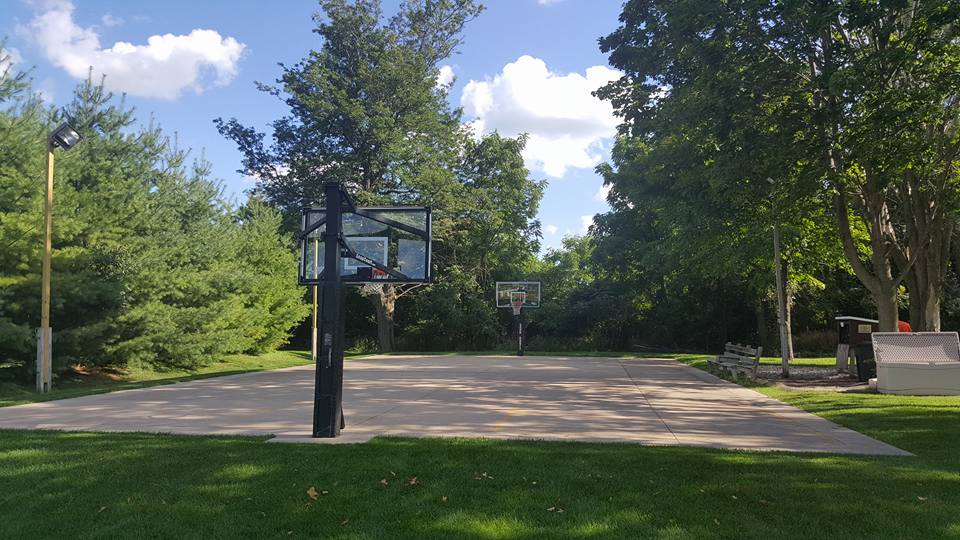 6. Neighborhood basketball court closes following incidents of misuse: A basketball court that has been open to the neighborhood for three decades closed in early August following several incidents of vandalism and neglect by those who use it, according to a family member's Facebook post. Katie McCabe wrote that that the court, which has been available for anyone to use, has seen incidents of damage and lack of care for the equipment. After repairs were made, the court reopened.
8927 readers, Tap to read HERE.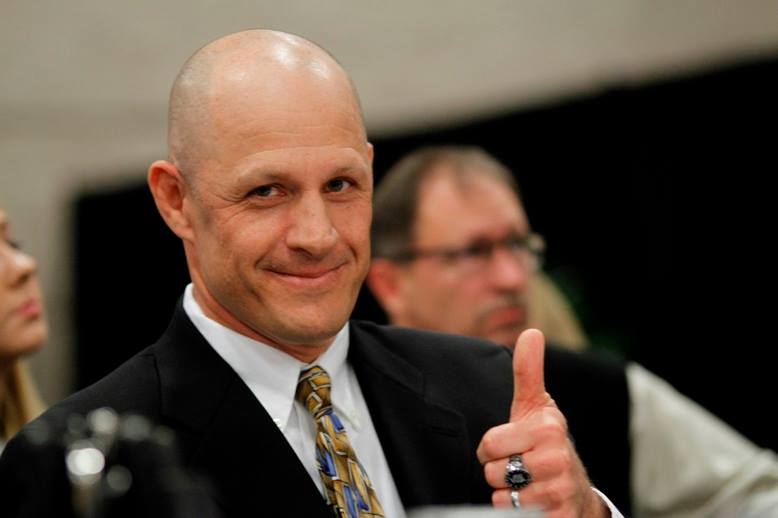 7. Matczak recognized as wrestling coach of the year: Kaukauna High School head wrestling coach Jeff Matczak was honored with the 2015-2016 National Federation of High School Associations Wrestling Coach of the Year Award for Wisconsin. Each year, the NFHS recognizes a coach from each state for significant achievement in their sport.
5960 readers, Tap to read HERE.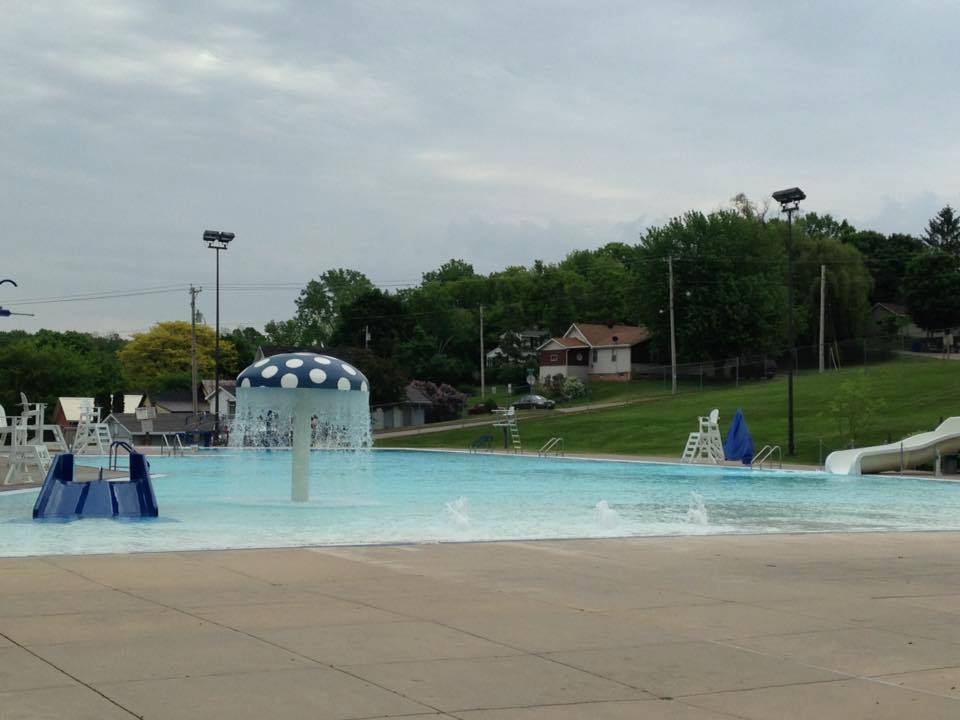 8. Pool closed following storm damage: The Kaukauna pool sustained electrical damage during a June storm and the pool's main circulation pump had failed. Electricians worked diligently on a repair as the first major hot spell of summer swept through the area.
5,400 readers, Tap to read HERE.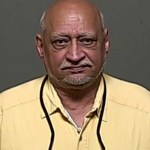 9. Store owner accused of keeping sales tax money: Jasbirpal Singh, 64, who operated the Lighthouse Corner convenience store at 1005 Crooks Ave. since 1992, was accused of stealing more than $100,000 in sales tax that he collected. Prosecutors filed a criminal complaint on June 22, 2016 in Outagamie Circuit Court against Singh, also known as Jesse Singh. Singh has pleaded not guilty and a trial has been scheduled for February 2017, according to online court records.
5383 readers, tap to read HERE.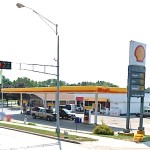 10. Kaukauna man wins $3.6 million in lottery: Kenneth Rapp of Kaukauna won $3.6 million in the April 30 Megabucks drawing, according to a news release from the Wisconsin Department of Revenue. The winning ticket was purchased at Lighthouse Corner convenience store, 1005 Crooks Ave., Kaukauna, according to the release. He won in the April 30 drawing. Luck struck again Sept. 9 when William Berken purchased an $87,000 Badger 5 ticket at the same store.
3,168 readers, tap to read HERE.