KAUKAUNA — Fox Valley Metro police are seeking a Kaukauna man following an incident late last month.
Police have issued a warrant for Anthony R. Gilbert, 24, whose last address in online court records is Kaukauna.
The incident occurred Oct. 28, 2016, according to a Fox Valley Metro Police Department news release. The statement does not indicate where the incident happened or the nature of the incident.
Police say Gilbert is known to have violent tendencies and the caution residents against attempting to confront, apprehend or arrest this subject.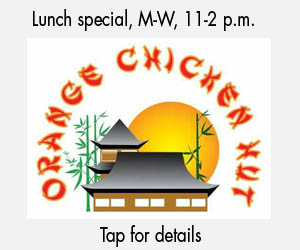 Anyone with information on Gilbert's whereabouts is asked to contact the Fox ValleyMetro Police Department at (920) 788-7505.
If you wish to remain anonymous, and be eligible for a cash reward, contact Crime Stoppers at (920) 788-9090 or tips@stopcrimenow.org.