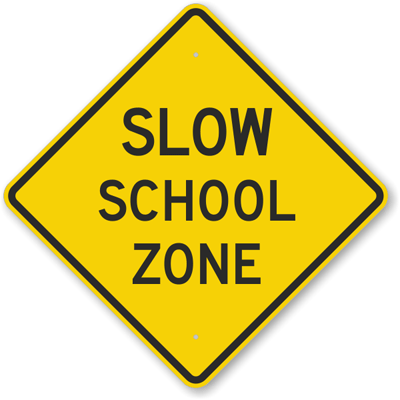 KAUKAUNA — Looking for a part-time job that's important to the community?
The city of Kaukauna is looking to hire a crossing guard to fill the position of someone who is retiring.
Details are on the city of Kaukauna website here:
http://www.cityofkaukauna.com/employment-opportunities
Starting wage for the part-time position is $12.69 per hour for about one hour in the morning and one hour in the afternoon.
The position also pays one hour a day for drive time and a $125 clothing allowance.
The deadline to apply is 4:30 p.m. Monday, Nov. 14, 2016