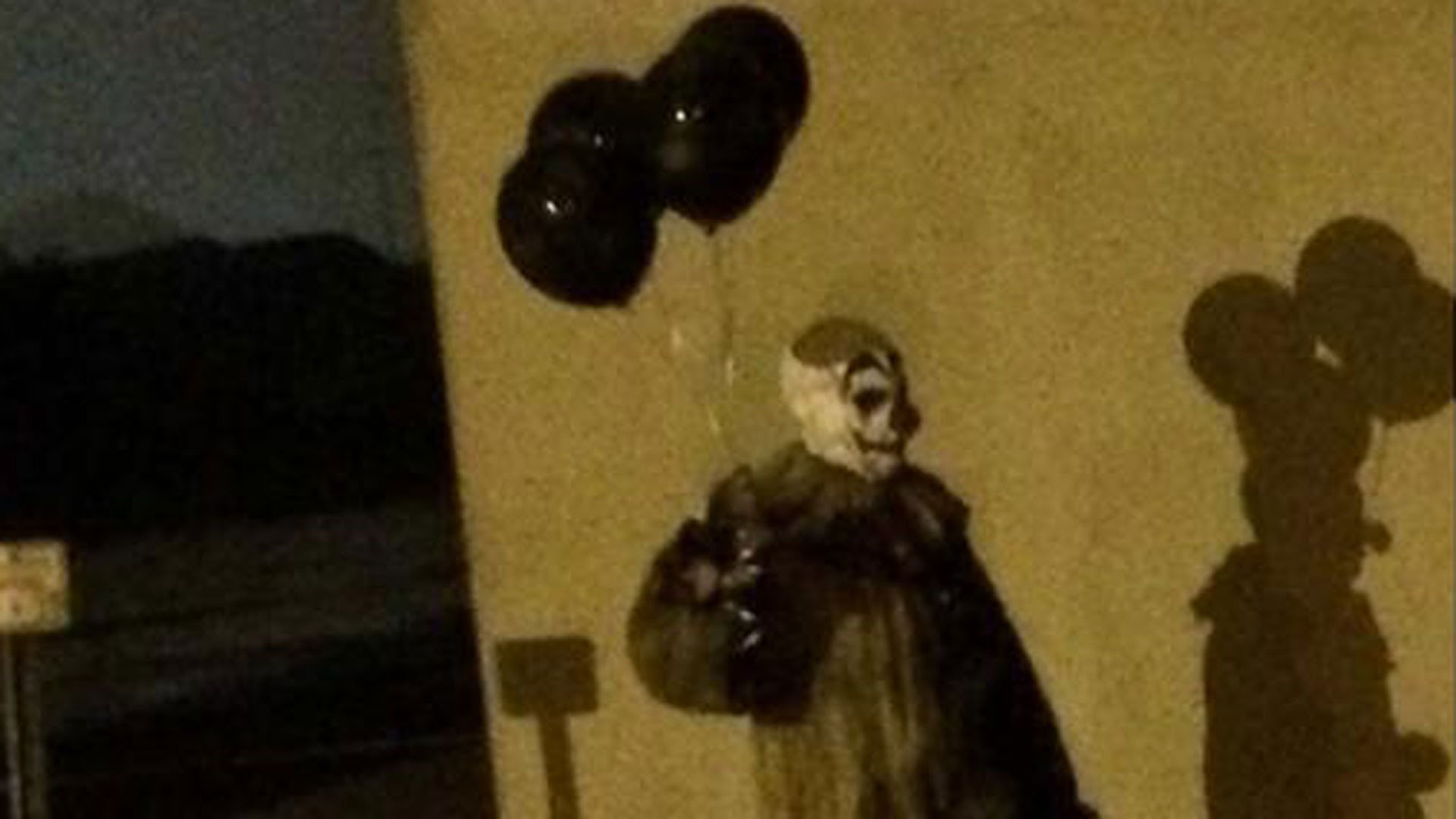 Gags the Clown was part of a viral movie promotion in August 2016 in Green Bay.
KAUKAUNA — Although it turned out to be a hoax, the threat of a clown gone bad coming to Kaukauna to harm students was unsettling for parents deciding whether or not to send their kids to school.
Kaukauna is just the latest district to be hit with a clown scare that has fueled concern on social media from coast to coast.
Late Thursday, Oct. 6, 2016 was Kaukauna's turn.
An Instagram post that was brought to the school district's attention claimed a clown would appear at Kaukauna High School at 7:30 a.m. on Friday, Oct. 7, 2016.
Parents were notified school officials contacted Kaukauna Police Department to develop a plan for the school day, which included having an increased police presence on our school campuses, according to a news release.
The notice to parents noted the officials didn't believe the threat was credible, but they were taking precautions.
On Friday morning, no clowns appeared at the high school or any other school, according to a school district news release.
By late Friday, the school and police had completed their investigation and determined the threat was a hoax.
"We were able to identify the individual responsible for creating the Instagram post indicating that a clown would appear today at Kaukauna High School," Superintendent Mark Duerwaechter said in a statement. "Through the investigative process, we learned that the student responsible for the Instagram account and post claimed the matter to be a hoax."
The first clown encounter in the Fox Valley goes back to August when a scary clown was spotted roaming the streets of Green Bay.
In five days, "Gags the Clown" garnered more than 12,000 likes on Facebook.
It turned out the clown was local actor C.J. Guzan who was part of a viral marketing campaign.
"I auditioned for a role in this short film that was a horror short film about a clown that went around Green Bay," Guzan told WBAY TV, adding that "this is the first step of their viral marketing."
We truly appreciate your cooperation with the District pertaining to this matter," Duerwaechter said. "We take the safety of our students and staff very seriously. Please use this incident as an opportunity to discuss with your students the appropriate use of social media and unintended consequences that can result."