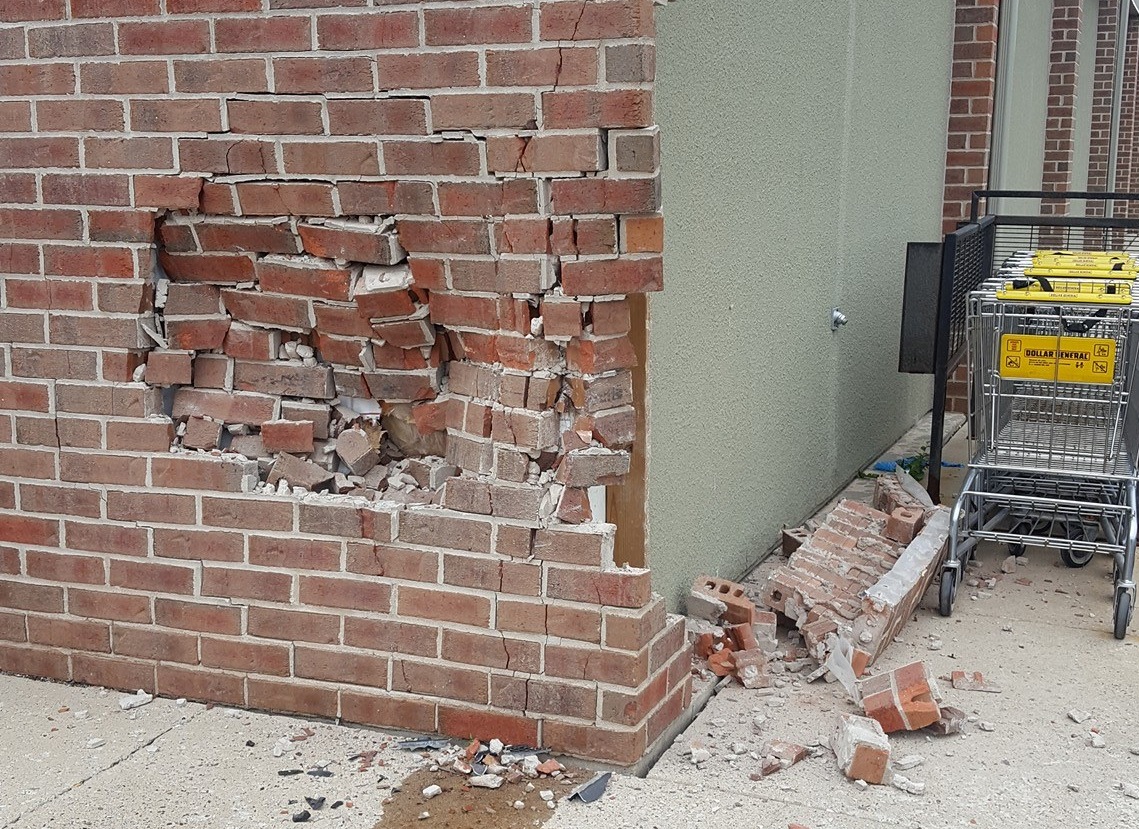 KAUKAUNA — A driver escaped injury when their vehicle crashed into the Dollar General store on Kaukauna's north side.
The Kaukauna Fire Department was dispatched Wednesday, June 22, 2016, to the store at the intersection of Lawe Street and Wisconsin Highway 55 for a report of a vehicle that had struck a building.
Kaukauna police say they vehicle struck the outside wall of the building and the wall was pushed into the bathroom, which was not occupied at the time.
Because of a language barrier between the driver and police, investigators were unsure of the cause of the crash.
The building inspector was called to inspect the damage to the building, according to a fire department news release.
Kaukauna police are investigating.