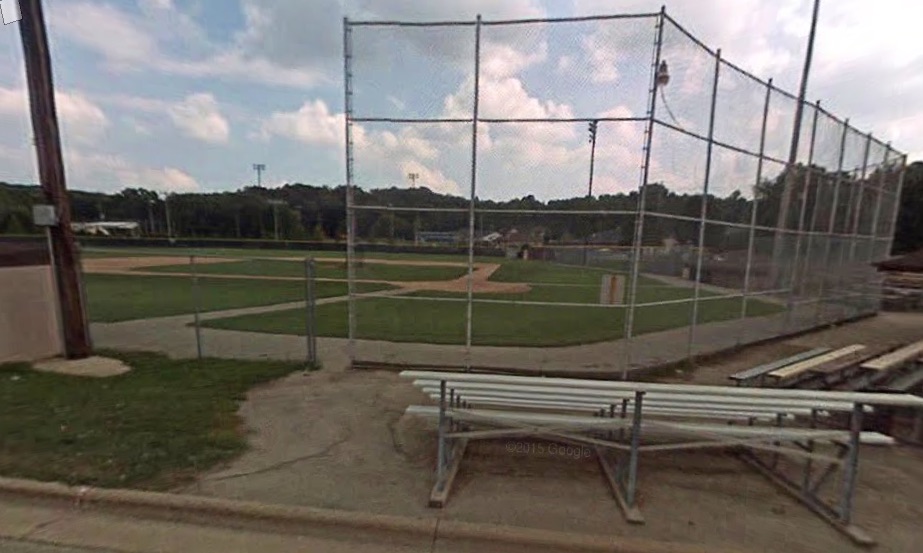 KAUKAUNA — Kaukauna police are looking for the vandals that damaged at least seven vehicles Friday evening at Bayorgeon Field while a baseball game was going on nearby.
Police say the vandalism took place between 4:40 p.m. and 7 p.m. Friday, May 6, 2016.
The damage consisted of scratches to the bumpers, hoods and sides of the vehicles as well as a broken outside mirror, according to a Facebook post by the Kaukauna police department.
The damage appears to have been made by younger juveniles while the game was being played.
Witnesses reported seeing younger children in this area shagging foul balls and may be connected to the damage.
If anyone has any information about the individuals involved in this incident, please contact the Kaukauna Police Department at 920-766-6333.