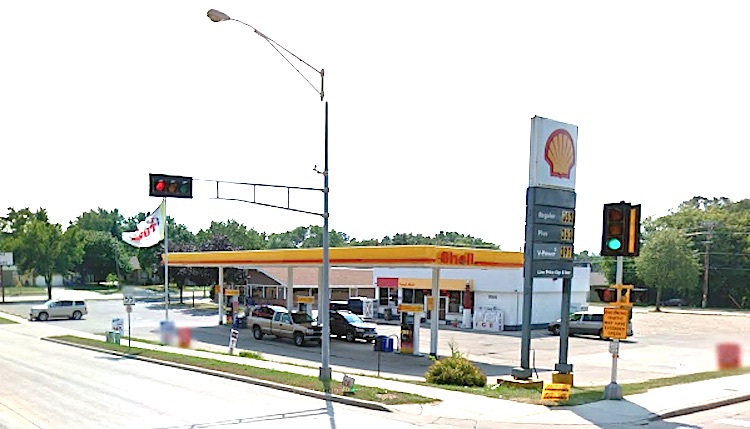 KAUKAUNA — Is there a new millionaire among us?
The Wisconsin lottery on Saturday, April 30, 2016 announced that a Megabucks player matched all six numbers in the Saturday drawing to win the $3.6 million jackpot.
The winning ticket was purchased at the Lighthouse Corner convenience store at 1005 Crooks Ave. in Kaukauna, according to a news release.