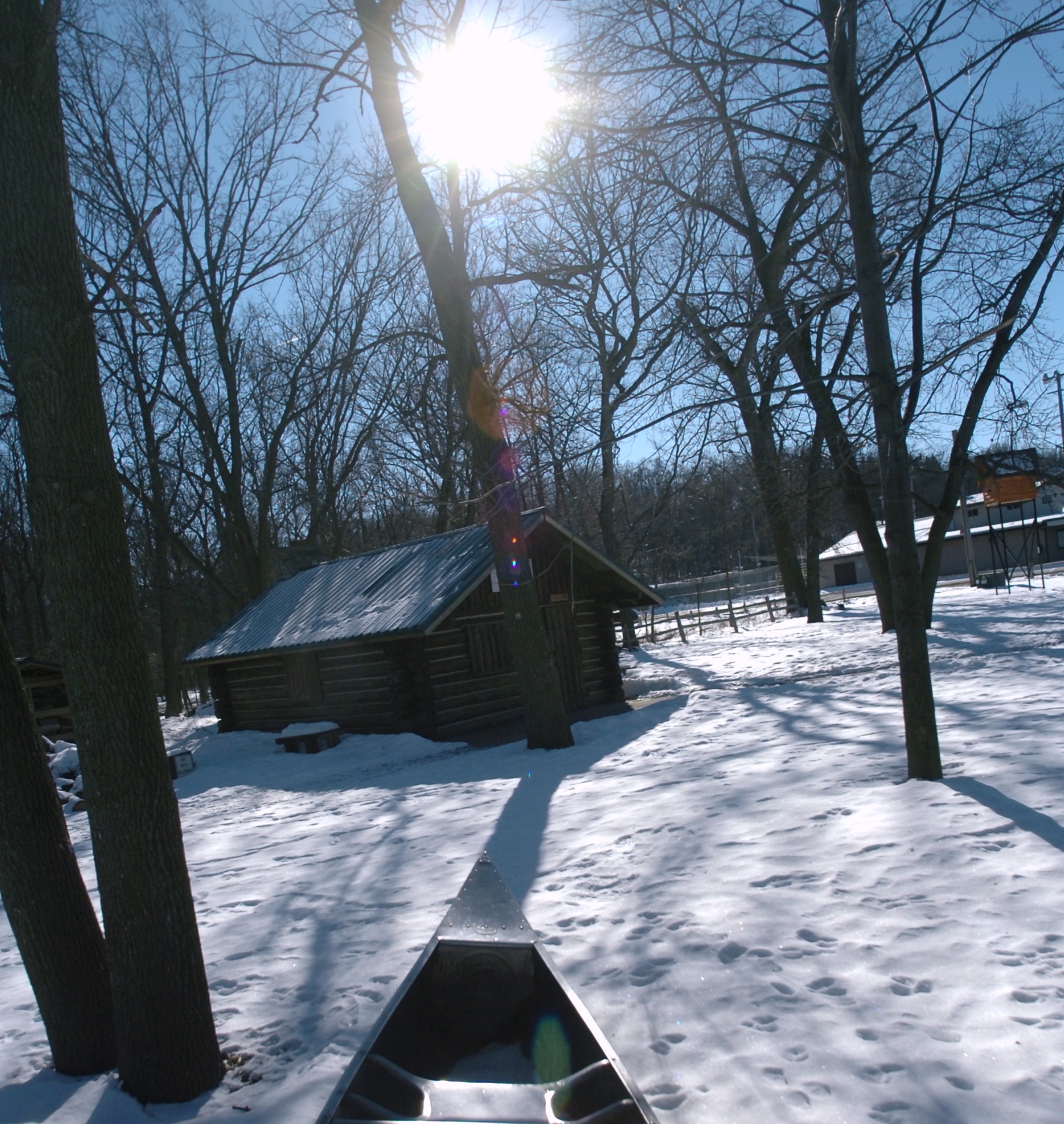 You're pretty familiar with Kaukauna, right?
We thought we were just about done with snow pictures, until yesterday's storm rolled through.
This photo was taken at a popular outdoor spot in town. Do you know where it is?
Answer in the comments below.
We'll post the answer at 6 p.m. Wednesday, March 2, 2016.
Update: The answer is the 1000 Island's Enviromental Center. Congrats on all the correct answers!