---
Sponsored post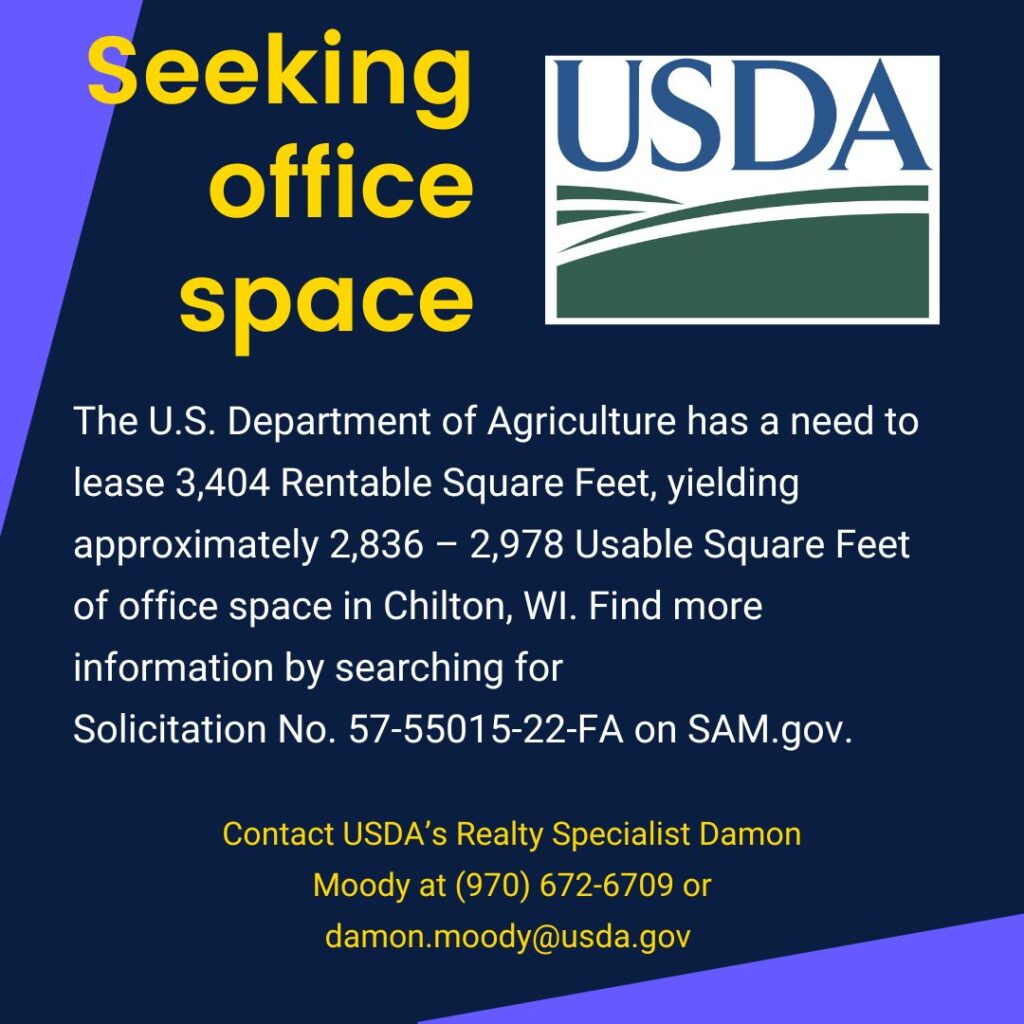 ---
MADISON — Head Football Coach Paul Chryst knew on Thursday that Kaukauna High grad Gavin Lahm would be handling kickoffs Saturday for the Badgers.
And Lahm made the most of his opportunity in a 66-7 blowout win over New Mexico State.
The Badgers top two kickers, Vito Calvaruso and Jack Van Dyke were listed on the pregame injury report with right leg injuries, opening the door for Lahm, a freshman walkon, and Nate Van Zelst.
During warm ups, Lahm handled kickoffs and Van Zelst was on field goals.
Lahm kicked off 11 times for a total of 699 yards with six touch backs.
Van Zelst had one field goal of 29 yards and 9 PATs.
During his post game news conference, Head Coach Paul Chryst was asked about when he knew he would be starting two new kickers.
"Thursday/Friday, we were like, okay, this is what it's going to be," Chryst said. "I thought they both handled it well, and you appreciate that."
The Badgers are now 2-1 heading into conference play next Saturday against Ohio State.
Chryst didn't indicate who would be kicking yet in that game.
---
Sponsored post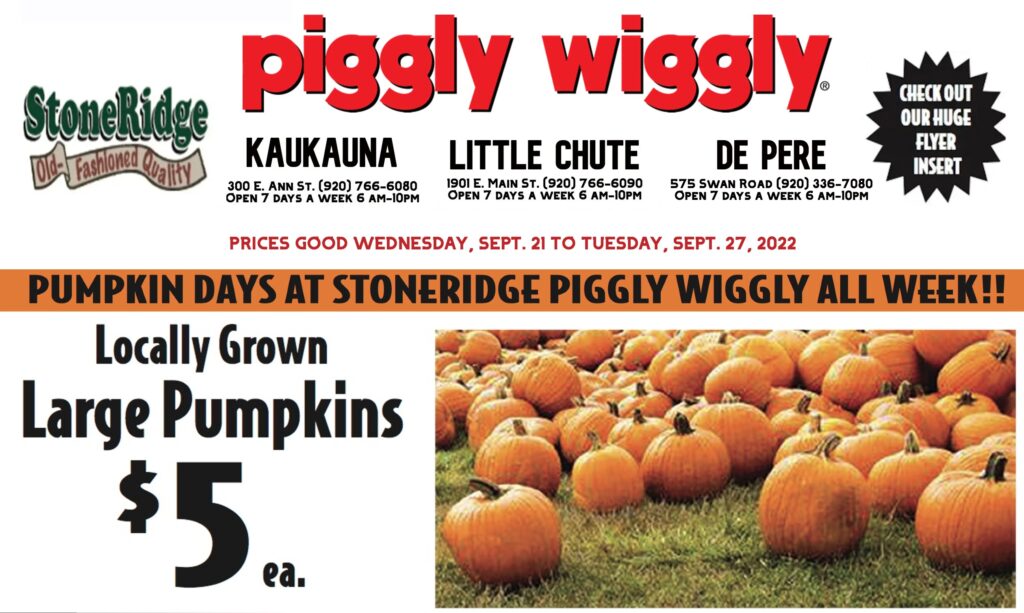 ---
.
.