UPDATE: The Kaukauna Ghosts' girls' soccer team claimed a WIAA Division 1 Regional title Saturday with a 6-1 victory over Menasha. They advance to sectional play Thursday against either #1 Cedarburg or #9 Ashwaubenon. BRACKETS
*******
KAUKAUNA — The No. 4 seed Kaukauna girls' soccer team takes on #5 Menasha Saturday in Kaukauna in a WIAA Regional Final.
The winner advances to play either #1 Cedarburg or #9 Ashwaubenon Thursday in a sectional semifinal. BRACKETS
Watch the KHS activities live HERE ON YOUTUBE or below after the video player loads.
.
---
Sponsored post

Don't miss out on these great ribeyes! Check out the latest flyer from our Kaukauna or Little Chute stores. Download it here: KaukaunaCommunityNews.com/pig-flyer.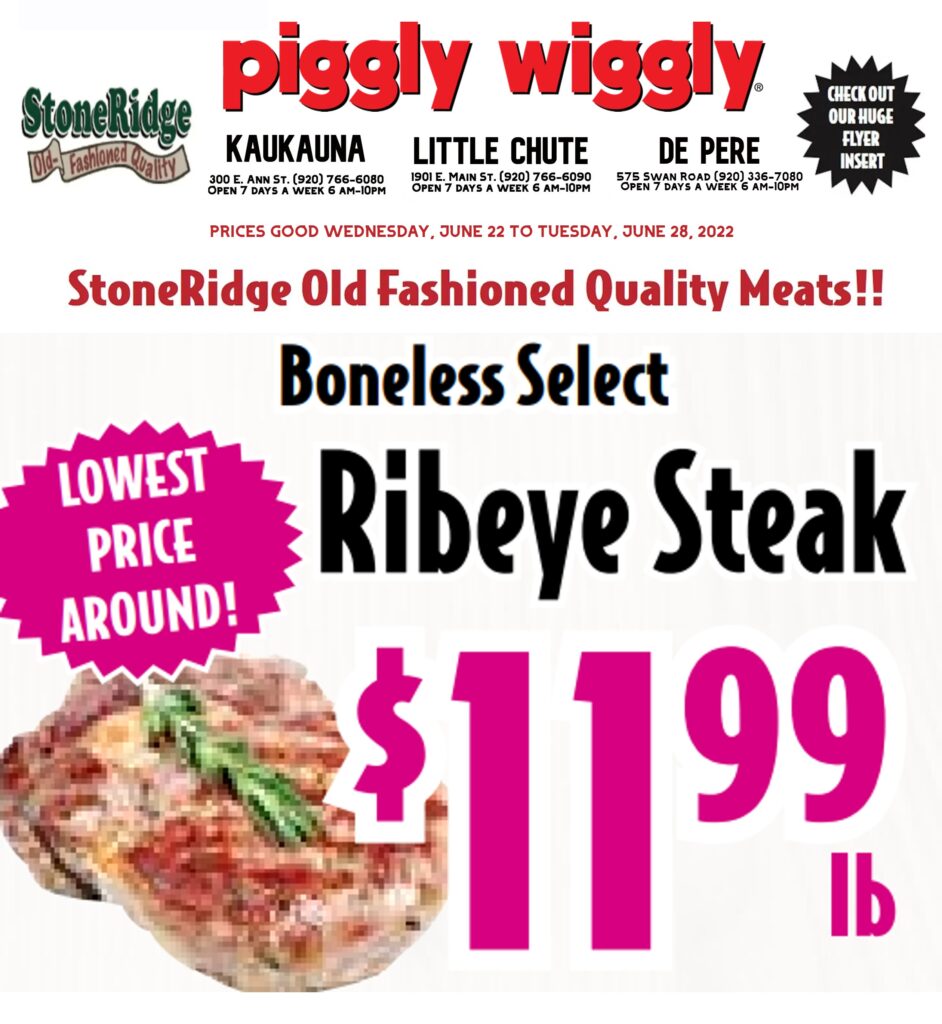 ---
.
.
.