BEIJING — Viewers who tune in to watch the Paralympics in Beijing on March 11 will find a Kaukauna native competing in the men's slalom event.
Rob Enigl, a 2002 Kaukauna High School graduate, lives with his family in Bozeman, Montana, where they enjoy a variety of outdoor activities — camping, rafting, kayaking, hunting and flying fishing.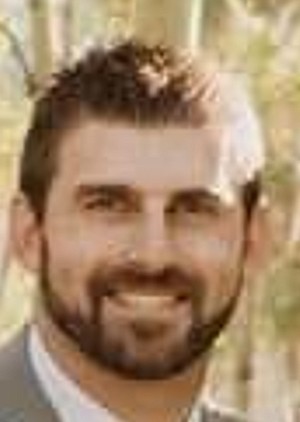 Enigl took up paraskiing after losing his legs in a 2015 car accident.
He only recently began training competitively and has had a busy few months. He's participated in world competitions, including the Para Snow Sports World Championships that took place in January in Lillehammer, Norway, and the Sweden World Cup.
Enigl qualified for Team USA after competing at the Huntsman's Cup in Park City, Utah, where he earned two silvers and a bronze.
Enigl and his wife, Heather, own and operate Harvestime Kennel in Bozeman, Montana, where they raise golden retrievers.
The kennel is a division of Harvestime Kennel in Menasha, which was founded by and is run by his mother, Deb Zierler.
Zierler and Heather Enigl will be cheering Rob Enigl on from Park City, Utah, in a friends-and-family viewing group.
According to the Team USA website, "Along with putting down another strong performance in Beijing, his goal is to show that a person in a wheelchair can shred on snow just like anyone else."
Enigl will be skiing the slalom event which will be broadcast on March 11 at 8 p.m. on NBC.
NBCUniversal will begin its presentation of the 2022 Paralympic Winter Games from Beijing, China, with a 30-minute preview show this Friday, March 4, at 5:30 a.m. on USA Network and Peacock followed by live coverage of the Opening Ceremony at 6 a.m.
---
Sponsored post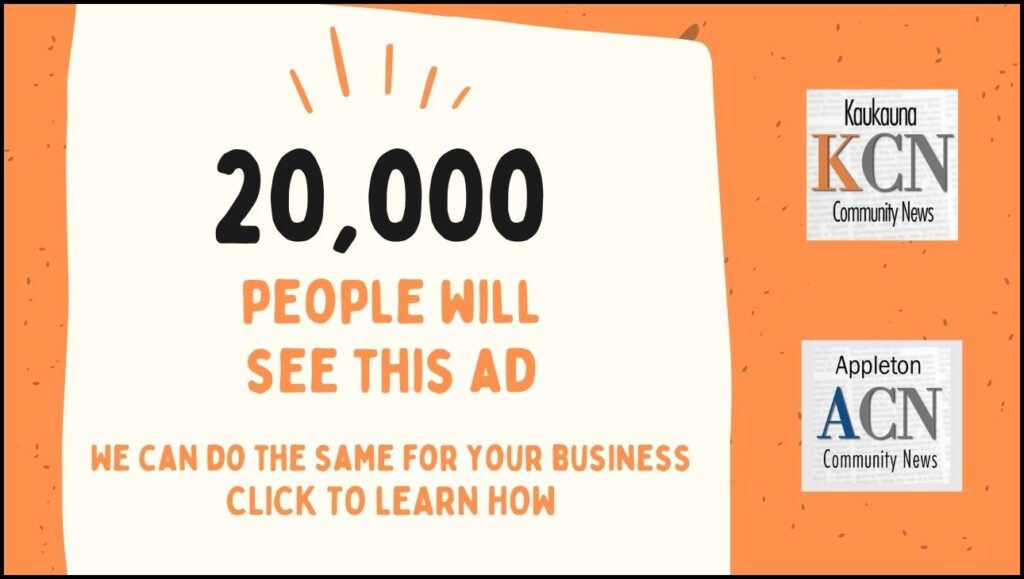 ---
2022 U.S. Paralympics Alpine Skiing Paralympic Team
Women:
Allie Johnson, women's standing
Laurie Stephens, women's sitting
Danelle Umstead (with guide Rob Umstead), women's visually impaired
Men:
Jasmin Bambur, men's sitting
Matthew Brewer, men's sitting
Tyler Carter, men's standing
Ravi Drugan, men's sitting
Robert Enigl, men's sitting
Patrick Halgren, men's standing
Andrew Haraghey, men's standing
Connor Hogan, men's standing
Jesse Keefe, men's standing
Andrew Kurka, men's sitting
Kyle Taulman, men's sitting
Thomas Walsh, men's standing
David Williams, men's sitting
Spencer Wood, men's standing
.
.