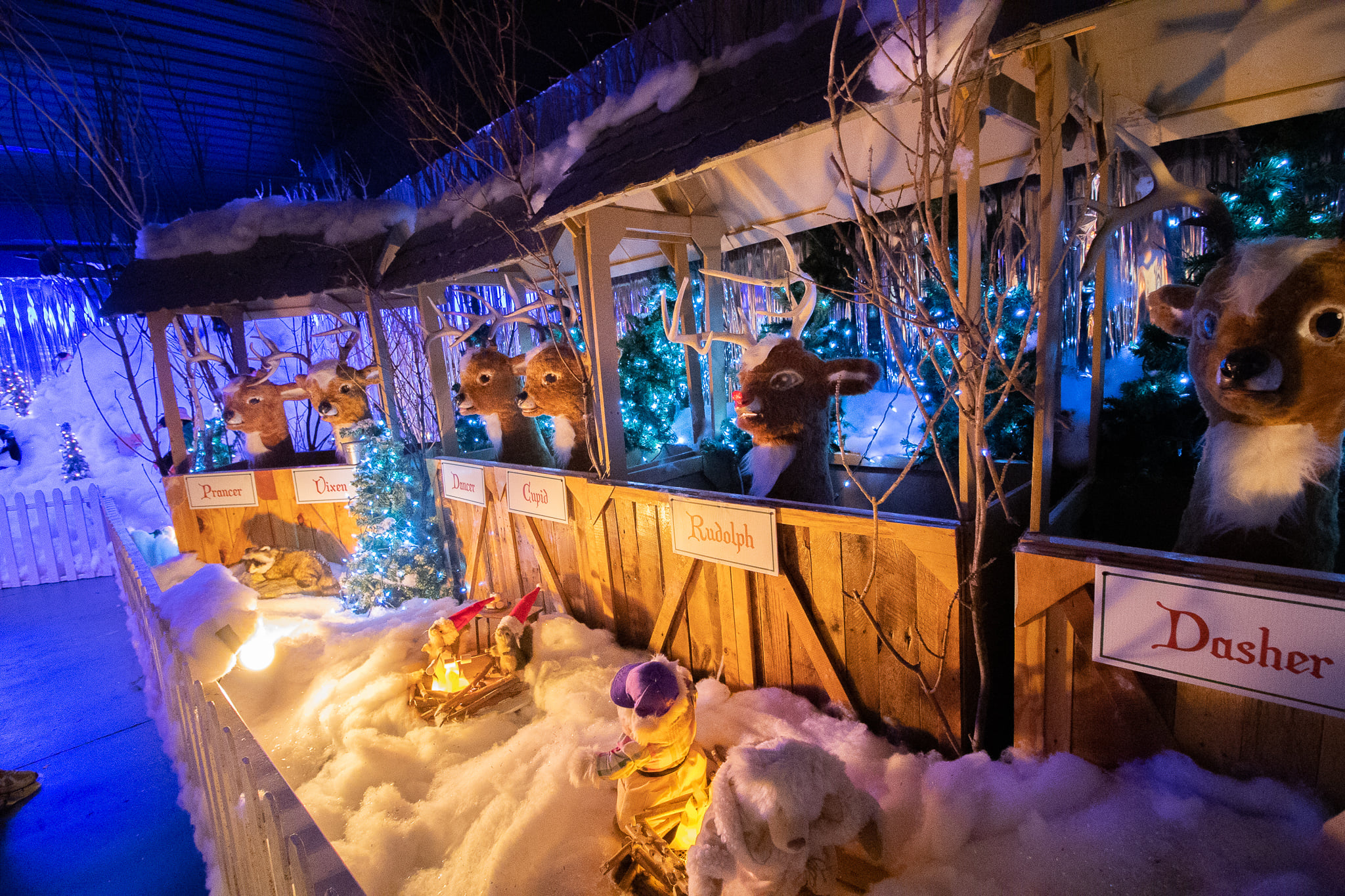 CHILTON — Troy Campbell, creator of the North Pole Christmas Village, says he's receiving threats for enforcing the statewide mask order and social distancing policy.
In a Facebook post Friday, Campbell said he has been receiving hate emails hate emails calling him a "Nazi" for requiring masks and social distancing.
"I refuse and will not put people health at risk just because you feel you do not have to wear a mask," he said. "Also please do not call me a Nazi its very offensive.
After beginning years ago in a Kaukauna neighborhood, the display moved to a larger, permanent location in Chilton.
In a followup post, he reminded people that he and his wife, Margaret, do this for the disabled child and the elderly who have nothing.
This year, people who are in need of special accommodations–such as the elderly, families with small children, and people with underlying medical conditions who can not be around crowds–are able to email or message The North Pole Christmas Village on Facebook to set up a time to come and visit.
Reservable times available are HERE.
Those who don't need the accommodated times slots are welcome at any time.
The North Pole Christmas Village is open Monday-Friday 5 p.m.-9 p.m. and on Saturday and Sunday 1 p.m.-9 p.m. Santa will be there every night from 5 p.m.-8 p.m. until Dec. 24th. The last day to visit the North Pole Christmas Village is Jan. 1st.
Admission to The North Pole Christmas Village is free, though donations are welcome. They are also collecting food for the area's food banks.
If you are interested in contacting The North Pole Christmas Village about an accommodated time slot, you can do so here.