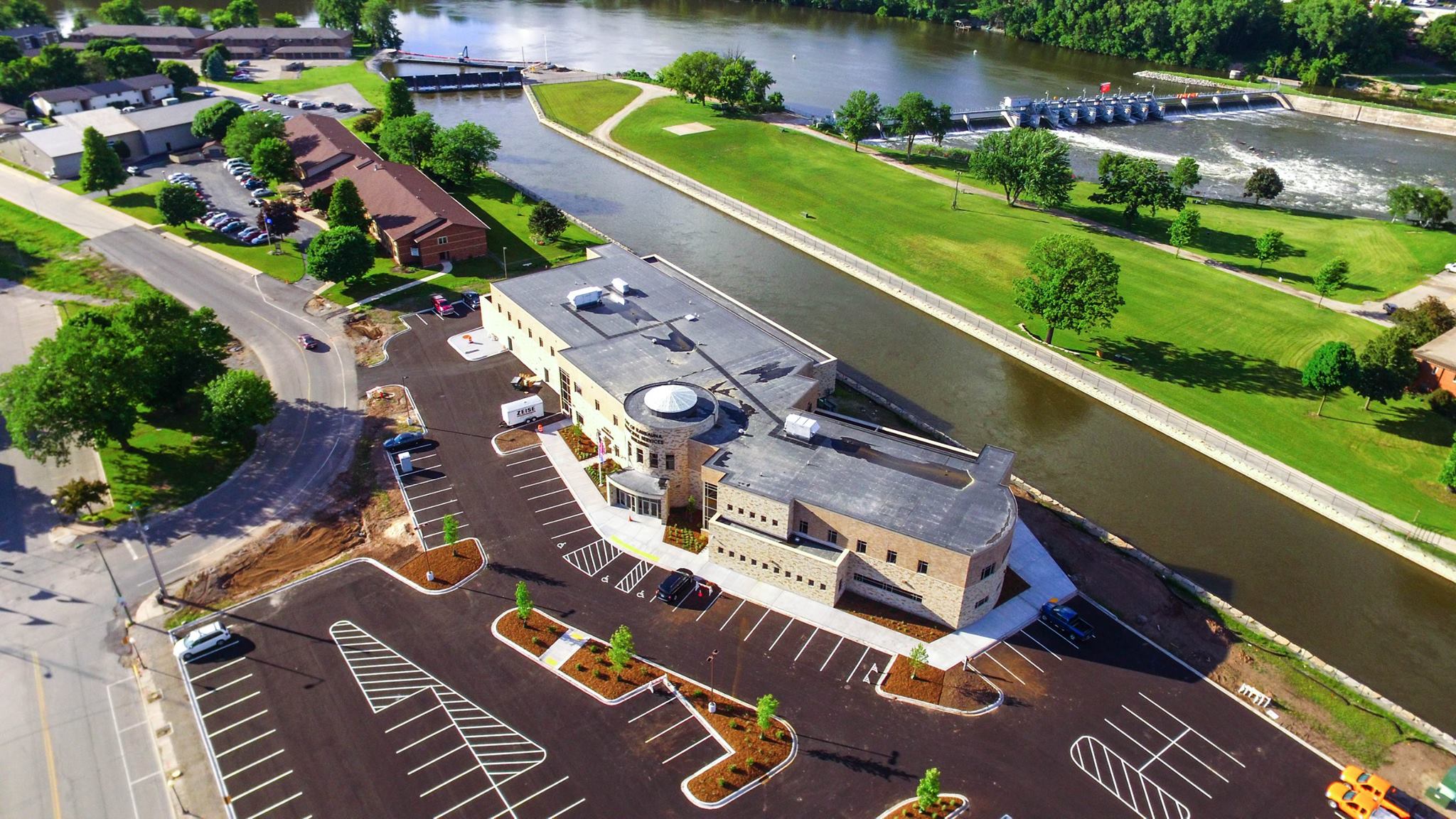 KAUKAUNA — Due to the recent spike in cases of COVID-19 in Kaukauna and throughout the Fox Valley, city buildings will be closed to the public or restricted beginning Monday, Oct. 19.
The Municipal Services Building will be open, ONLY for in-person early voting, which begins Tuesday, October 20.
The 1000 Islands Environmental Center and the Street, Park, and Rec Building will be closed to the public. The Kaukauna Public Library will remain closed.
All City services will continue as normal; for assistance, please visit our website or call or email the appropriate department.
On Election Day, Nov 3, the Municipal Services Building and Street, Park and Rec Building will be open for voting.
According to city officials, there is an alarming surge of positive cases in Wisconsin, in the Fox Valley and in the City of Kaukauna.
Visit the city of Kaukauna website for more information –
HERE