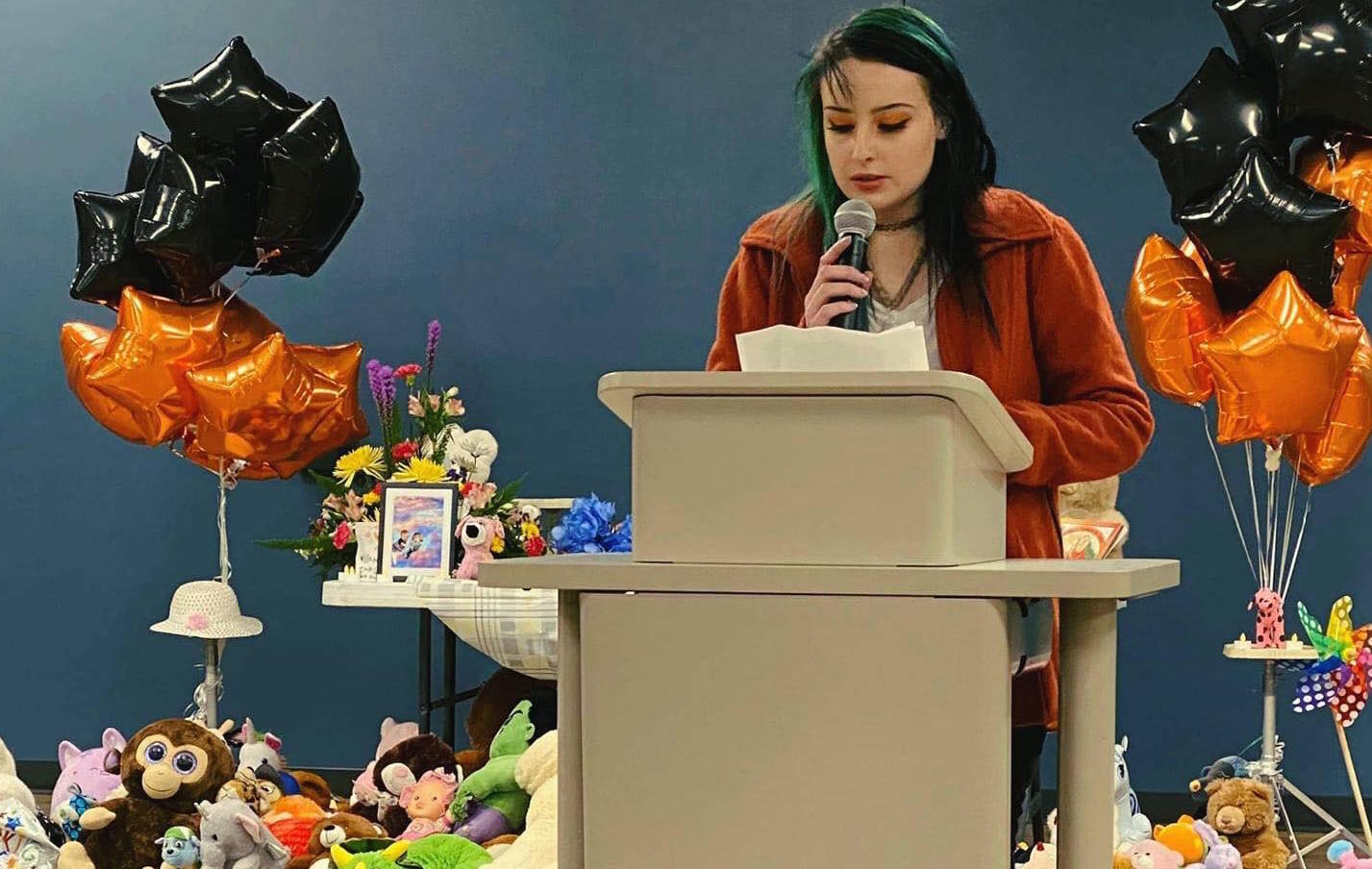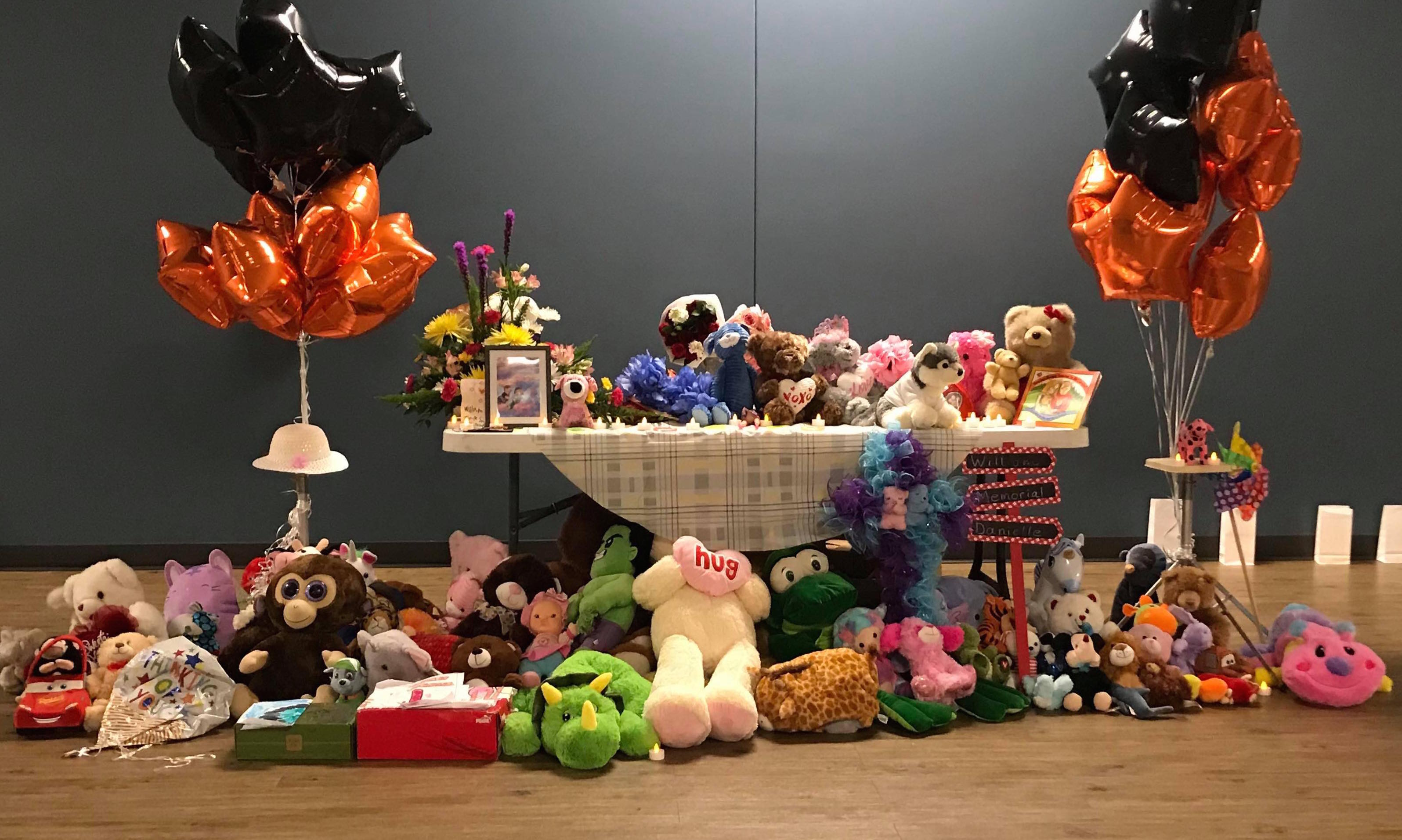 KAUKAUNA — Dozens of people gathered at the Kaukauna Community Center Friday evening at a vigil to remember Dani and Will Beyer.
The Kaukauna brother and sister, ages 3 and 5, were found dead in their home Feb. 16. The investigation continues.
Organizers Attalah Sinclair and Allee Roy said about 60 people attended the vigil, which was decorated with orange and black balloons.
Stuffed animals, which had been left as a memorial outside the childrens' Crooks Avenue home, were brought to the vigil and later moved to the family memorial service held Saturday.
In opening comments, Mayor Tony Penterman, talked about the impact of the deaths on the community.
"Tonight we remember two beautiful children who were taken away from us too soon," he said. "It's important that we band together and support each other mourn as one, so together we can heal."
"So now we ask, 'How do we move forward?' When an event touches an entire community, it is important to band together and mourn as one, so that together, we can heal. Please support each other and pray for those most closely affected by this tragedy. Let us come together and deepen the ties of our community," Penterman said.
"The loss of these innocent children should teach us to love harder and appreciate every single day. We need to always make sure people know how important they are to us," he said.

Roy told NBC 26 that she hoped people could find some peace after leaving the vigil.
Sinclair, wrote this poem, which she read at the vigil.
To Beautiful for Earth
The moment you left my heart split in two, half with memories, and half with you.
To beautiful for earth I think with silent tears down my face.
As I lay awake at night I take a trip down memory lane, just to see your smiling faces again.
To beautiful for earth.
Remembering you, it comes easy, but missing you never goes away.
Life will go on but it will never be the same.
To beautiful for earth
If tears could build a stairway to heaven we'd shed thousands of tears to bring you back.
No farewell words were spoken, no time for good byes.
You were taken to soon and only god knows why.
To beautiful for earth.
Death, with chilling touch, gathers those we love O so much.
What seems dark and grim now will soon come to light.
Until then we will remember, to beautiful for earth.
Just to beautiful for earth.