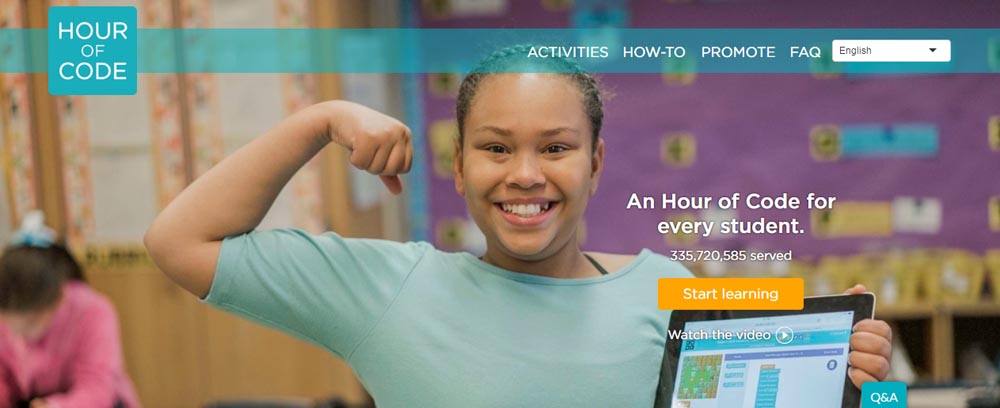 KAUKAUNA — Students at Electa Quinney Elementary school will participate in "Hour of Code" activities during their library/media classes throughout the week of Dec. 19, 2016, according to a school district news release.
Each hour on Monday, Dec. 19, from 8 a.m. through 11 a.m., two third grade classrooms at Quinney will have an opportunity to spend an hour in the Library and Media Center learning about coding while exploring the app, Tynker.
Fourth grade students will be working with the Scratch Junior application on Tuesday, Dec. 20, 2016 and Wednesday, Dec. 21, 2016 from 8 a.m. through 10 a.m.
The Hour of Code initiative began in 2013 to encourage students, particularly in the United States, to learn computer science.
Information on the nationwide program is online at HourOfCode.com
For additional information, please contact Electa Quinney Elementary School principal Stacy Knapp at (920) 766-6116.