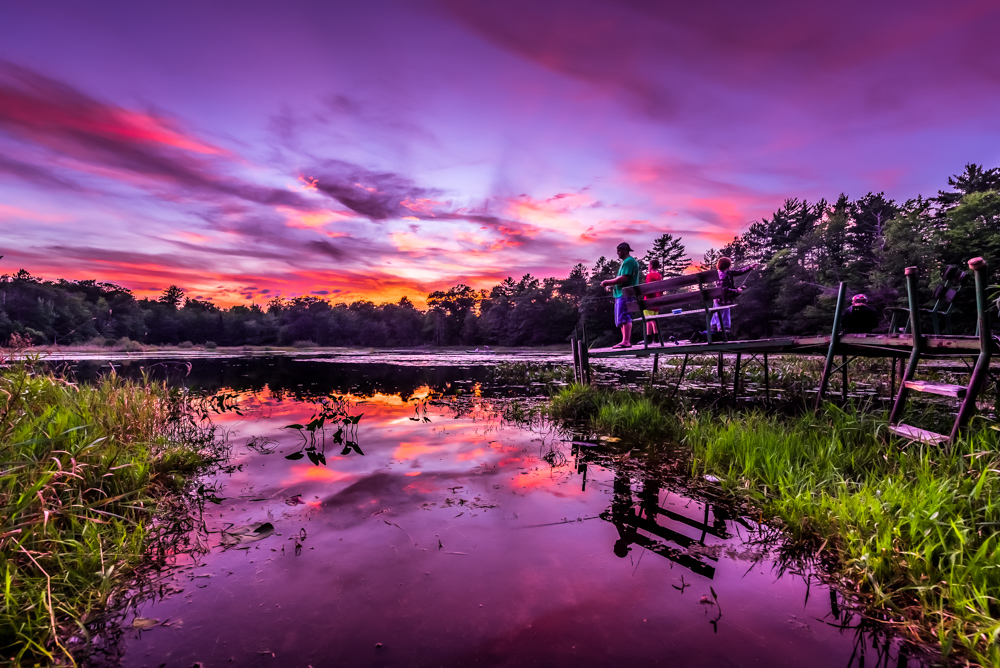 KAUKAUNA — A major exhibition of regional art is coming to the Historic Eagle Mill at Grand Kakalin and will kick off with an opening reception from 6 p.m. to 10 p.m. Nov. 4, 2016.
The former Thilmany paper mill basement will be transformed into a community celebration of art when "Take Me to the River" takes over the River Level suites of the Historic Eagle Mill at Grand Kakalin, 207 Thilmany Road, Kaukauna, from Nov. 4 to Dec. 2, 2016.
More from the exhibit news release:
The month-long art exhibit will showcase a vast array of local creative talent. Free and open to the public, the exhibit will feature multi-sensory art experiences, pop-ups and art-infused surprises throughout. Highlights will include visual art galleries, live music, audio art, photography, performing art, storytelling, writing, poetry, hair and makeup, fashion, film, interactive projection mapping, and culinary art. Donations appreciatively accepted at the door.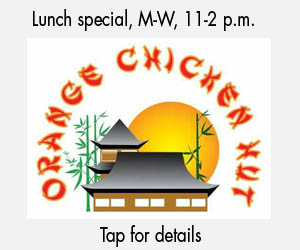 The art exhibit's opening reception on Nov. 4 will feature live music by Christopher Gold, Nicholas Raymond and LevenhagenArts. The closing celebration on Friday, Dec. 2 from 6 p.m. to 9 p.m. will include performances by Hillary Reynolds and Feed the Dog. Music events are also free.
Standard "all ages" open hours are scheduled for Noon-5pm Mondays-Fridays during the exhibit. Evening and weekend events (private and public) in collaboration with this exhibit are also in the works.
The use of the building space was made possible by the generosity of signature sponsor, Stadtmueller & Associates.
CONTRIBUTING ARTISTS:
Painting/Multi-Media – Cristian Andersson, Gustavo Fares, Michelle Richeson, Patt Huss, Mel Kolstad, Rosa J, Julie Jilek, Rae Blom, Jennifer Levenhagen, Leslie A. Vidas, Brandon Thomas, David Aragon, Ryan Eick, Andrew Linskens
Mobiles & Kinetic Expressions – Dean Flaig
Metal Sculpture – Steven Yankowski, Chris Navarro
Woodcut Prints – Chad Brady | C. E. Brady Art
Letterpress Printing – Lori Vandenberg | Print and Be Merry
Interactive Projection Mapping – Dave Razor Design, Torin Goderstad, Cyber Bullies, Kyle Dietzen
Photography – Mark Ferrell, Che Correa, Carol Toepke, Graham Washatka, Larry Radloff, Amanda Kaladic
Dry Point Printmaking & Photography – Stephanie Harvey
Writing – Joanna Kosowsky Dane (River as Metaphor)
Storytelling/Writing – Tara Pohlkotte | Storycatchers
Makeup/Fashion – VAMP by AJ Artistry & Friends
River Meditation/Guided Imagery – Yoga Story
uPhonium Sound Art – Brad Brautigam | B. Brad Creations
Craft Sound – Princeton Audio
Live Music – Christopher Gold, Adria Ramos, Jennifer Levenhagen | LevenhagenArts, William Baxter, Jon Knudson, Hillary Reynolds, Nicholas Raymond, Backer, RJ Nordlund | Nordlund, Strategic, Feed the Dog, Kevin Mason | Kevin Mason Music (music+storytelling), Kurt Gunn
*************************************************
Events in the Take Me to the River Gallery:
Nov. 4 – OPENING NIGHT (with live music by Christoher Gold, Nicholas Raymond and Levenhagen Arts)
Nov. 9 – Watercolor Demonstration by Lee Mothes
Nov. 11 – Historic Eagle Mill Live Music Basement Sessions
Nov. 16 – Storycatchers: Write + Open Mic
Nov. 17 – The Mindful Artist
Nov. 30 – Fashion & Frets with just beau.
Dec. 2 – CLOSING NIGHT (with live music by Hillary Reynolds and Feed the Dog)
*************************************************
Signature Sponsor – Stadtmueller & Associates
Special Programs Sponsor – Bank of Kaukauna
Fiscal Agent Sponsor – Heart of the Valley Chamber (501c6 non-profit)
Big Cheese Sponsor – Jon Huss Custom Homes
Live Music Sponsors – Jeff & Ben Romenesko DDS | Romenesko Family Dentistry (Appleton), Anonymous
In-Kind Donors – Stone Arch Brew House, Mr. Marbles, Debbie Daanen Photography, Larry Radloff Photography, Rod Reynolds, Tri-City Glass & Door
Media Partners – FOX CITIES Magazine, River + Bay