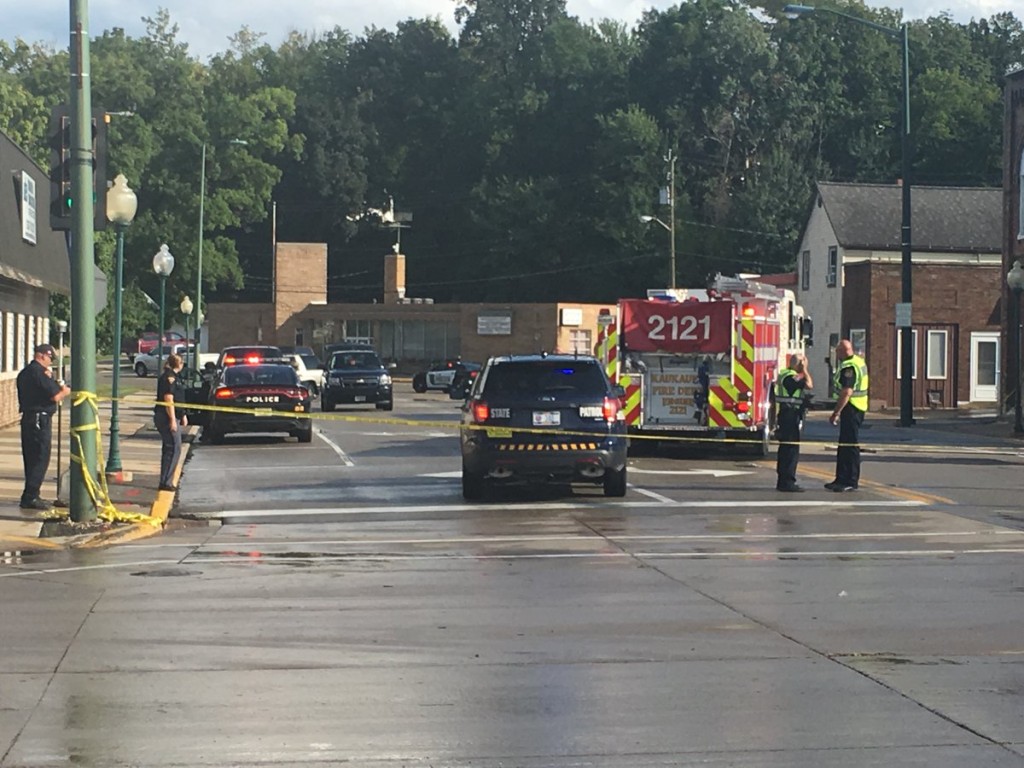 UPDATE, 8:45 p.m.: Counselors will be on had tomorrow at all Kaukauna Schools. READ.
KAUKAUNA — A River View Middle School student has died after being struck by a school bus while walking home after his first day of school, according to the Kaukauna School District.
The Kaukauna Police Department is working with the Kaukauna Area School district to ensure students and staff of the Kaukauna Area School District receives the proper support and counseling.
The student was struck by a school bus today, Sept. 6, 2016, in downtown Kaukauna, according to Kaukauna police.
It was Kaukauna's first day of school, and the accident happened about 3:30 p.m. at the intersection of Crooks Avenue and Second Street.
The bus was turning to go east on Second Street when it struck the boy, who was crossing the street, according to reports.
The boy had not been on the bus.
The Appleton Post Crescent reports that the child was taken to ThedaCare Regional Medical Center-Appleton, said ThedaCare spokeswoman Megan Mulholland.