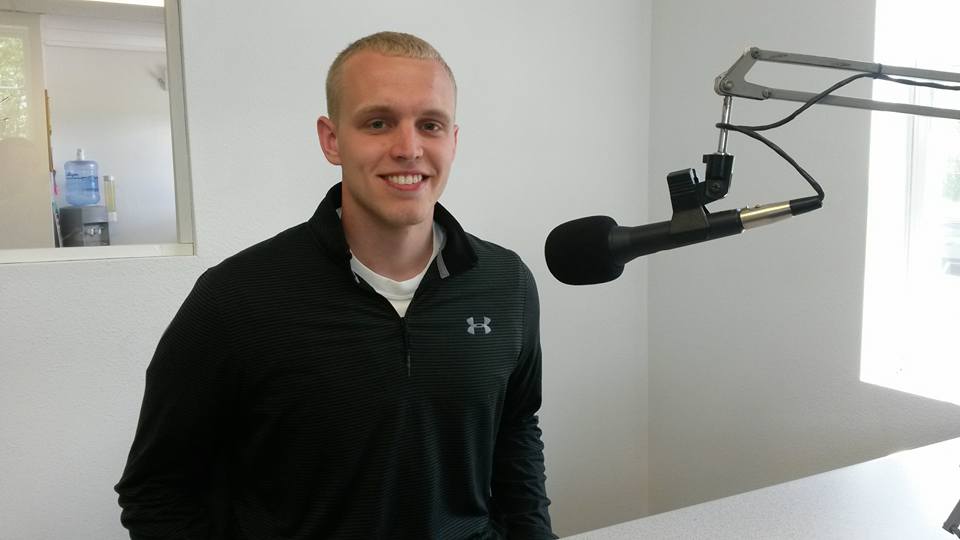 MERRILL — Jake Schalow, a 2010 Kaukauna High School graduate, will take over as varsity boys basketball head coach at Merrill High School.
(Scroll down for video)
Schalow, a graduate of Bemidji State was working as a graduate assistant at the University of Minnesota Duluth until he got the call from Merrill. Schalow's brother Kyle will be a junior guard for Duluth in the fall.
Merrill is a city of about 9,600 just north of Wausau. Schalow was in the city Thursday to meet with community members, Bluejay parents and players.
(Listen to his interview Friday morning, June 3, 2016 on WJMT radio HERE.)
At Kaukauna, Schalow set high school and Fox Valley Association record for points in a season, was first team All-State in the Wisconsin Basketball Association Coaches Association and fourth team All-State for the Associated Press.
During his senior season he averaged 23.6 points, establishing school records in three pointers in a game (7), season (81), free throws in a game (18), season (194) and season free throw percentage (194-214, 91%).
Schalow won't have to go far for coaching advice. His father, Mike Schalow, was his high school coach and led the 2015-'16 Galloping Ghosts to a Division 2 state championship in March.